The Joy of Love
Pope Francis's latest letter offers words of advice regarding love, marriage and family.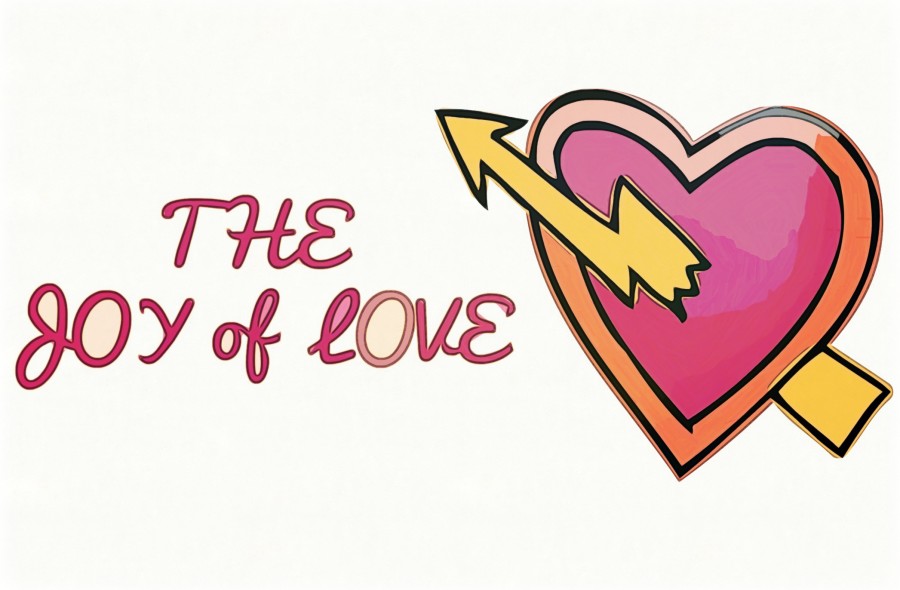 Pope Francis' most recent article titled "Amoris Laetitia" ("The Joy of Love") was released April 8, 2016. This lengthy writing focuses on love in marriage and family. In Pope Francis' three years at the Vatican, he has received numerous questions about marriage, fidelity, relationships, parenting and love in general. His recently released article addresses all of these topics and more. In the nine-chapter, 256 page letter, Pope Francis teaches married couples, consecrated life and lay people about how to use the gifts God has given to each of them for the good of others. Of course, the holy author uses Bible passages to relate historic lessons to the relevant topics of love in today's world.   
     Much of the article focuses on the relationship between men and women, specifically in marriage. A big error made in marriages today is assuming that marriages must always be pleasant and useful to both spouses. Pope Francis addresses this issue in "Amoris Laetitia," saying, "the ideal of marriage, marked by a commitment to exclusivity and stability, is swept aside whenever it proves inconvenient or tiresome. The fear of loneliness and the desire for stability and fidelity exist side by side with a growing fear of entrapment in a relationship that could hamper the achievement of one's personal goals." The Pope insists that a marriage must remain strong despite difficulty; spouses ought to devote themselves to each other and to God in sickness and in health.
     Pope Francis also touches on a very popular topic in the church today, divorces and annulments. He writes, "Divorce is an evil and the increasing number of divorces is very troubling. Hence, our most important pastoral task with regard to families is to strengthen their love, helping to heal wounds and working to prevent the spread of this drama of our times." In the fall of 2015, the Pope made the annulment process much simpler and even eliminated the fees attached. In "Amoris Laetitia," he briefly goes on to state that divorced couples, and other excluded members of the Church, should be welcomed and possibly in the future be able to receive the Sacraments.
     This long, informative article mentions many of the relevant topics in today's culture. The Pope handles each issue respectfully, maturely and religiously. Throughout this well-written letter of advice and courage, Pope Francis always comes back to the idea of love. He said, "Where love is concerned, silence is always more eloquent than words. It is an encounter with a face, a 'thou,' who reflects God's own love and is man's best possession, a helper fit for him and a pillar of support."