How to be a safe digital citizen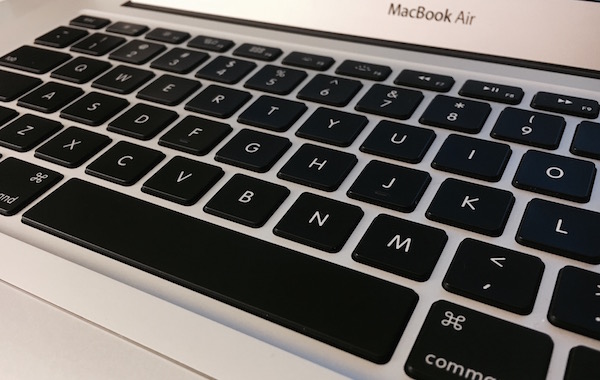 The week of Sept. 18 was Xavier's annual Digital Citizen week. National Honor Society members Gillian Vaughn and Jaden West came on the announcements each morning to share tips and information on how to be a smart digital citizen.
During this week, the student body learns about the importance of being safe on the Internet. Because the safety tips are coming from their classmates,the students are more likely to remember them. It is also special to see students passionate about internet awareness.  
The timing of these tips could not be better: it is right around the time when teachers start to assign essays and more assignments that require the Internet. Knowing these tips will make any student's job easier and safer all throughout the year.
Here are the five tips and pieces of information that Gillian and Jaden shared during the week:
Http stands for hypertext transfer protocol. The S in https stands for secure. If you are ever on your Google account and the link does not start with https, then the site is not secure and your information can be stolen.

When posting on social media, make sure your location services is off at the time you took the picture, otherwise a person can find your location in the metadata. Metadata includes what time you took the picture, what device you used, whether flash was enabled, which direction you were facing, your latitude and longitude, and more.

Do not use your mother's maiden name or any biographical information as a security question. It is not hard for a person to discover your family's information and use it to gain access to your account and identity with this information.

Be cautious of friend requests. Fake profiles can be created for cyberstalking and bullying. When a new friend request comes in, check their profile first and see if you know the person, and if not it could be fishy.

It is easy for a scammer to spoof caller ID. Beware of incoming calls. If some of the digits match those in your phone number, it is possible that a scammer is calling. If you pick up the phone and no one is on the other line, hang up and block them immediately.
Utilizing these tips in everyday life can be extremely helpful and keep you safe as an internet user.