Christmas family traditions: The Nutcracker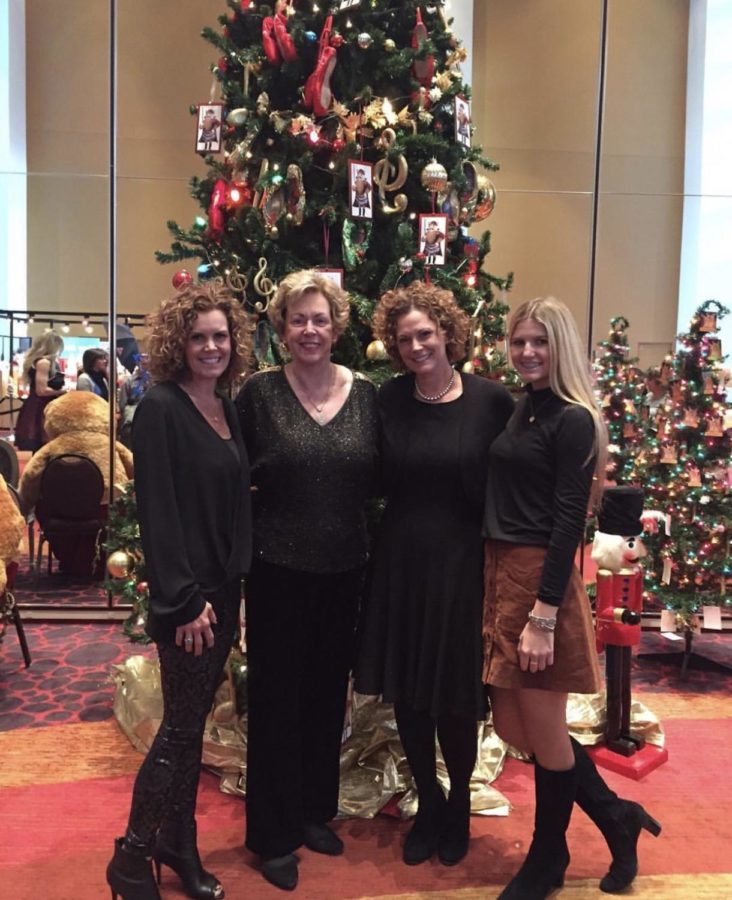 Hang on for a minute...we're trying to find some more stories you might like.
It is the most wonderful time of the year… cold weather, hot chocolate, christmas carols and the Nutcracker tradition. Every year, my grandma, mom, aunt and I go to watch the amazing ballet performance of the Nutcracker at the Orpheum Theatre. Watching the Nutcracker with the women in my family has been a fun Christmas tradition for many years.
The Nutcracker is a historical play about a family on Christmas and their generous grandfather who comes to town. The grandfather gives his granddaughter anutcracker; little does she know that this gift comes to life and takes the the girl through her dreams. There are many different scenes throughout the Nutcracker that involve the whole family, but the main character is the Prince and Clara, the granddaughter.
Attending the Nutcracker every year is something that gets me into the Christmas spirit and allows me to experience how talented the characters are in their role. From the ballerinas to the live orchestra playing underneath the stage, everything about the play is filled with such holiday spirit, love and tradition.
The Nutcracker is performed at many venues throughout the valley. Some famous places in Phoenix include Symphony Hall, The Orpheum Theatre and the Comerica Theatre, starting on Dec. 9 and continuing through the holiday season.
Junior Marybeth Bonner is another Xavier student who attends the Nutcracker every year and has for a while. She said, "Seeing the Nutcracker every winter is a tradition I have had with my mom ever since I was four years old. We normally go out to lunch and see the matinee show at Phoenix Symphony Hall. I love every little thing about the show, but I especially love spending time with my mom! Every year before the show, I usually get a new nutcracker to add to my collection!"
Attending the Nutcracker is something I recommend doing with friends and family because it never fails to get you in the holiday spirit.