DACA deadline draws near and Catholics are pushing for action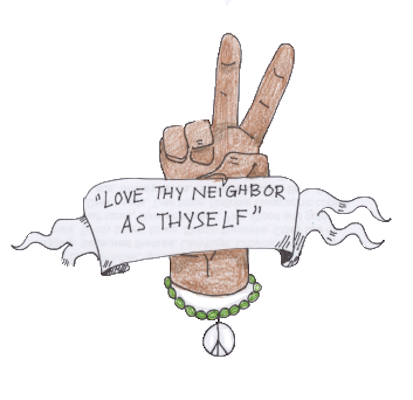 Hang on for a minute...we're trying to find some more stories you might like.
In September of 2017 president Donald Trump initiated an ending of the Deferred Action for Childhood Arrivals program, DACA as well as creating a deadline of March 5 for Congress to enact a "permanent legislative solution." This solution, that is in the process of being created, would help nearly 800,000 young adults that have grown up in the U.S. and were brought into the States without legal permission when they were very young.
"On Feb. 23, officials of the U.S. Conference of Catholic Bishops again urged all U.S. Catholics to participate in a 'National Catholic Call-In Day to Protect Dreamers' they have declared for Feb. 26. Participants can call lawmakers by calling (855) 589-5698 and visiting https://tinyurl.com/ycjrrxoa for resources" (Crux). A multitude of U.S. bishops have been personally making pleas in an attempt to urge their fellow Catholics in pushing lawmakers to take action.
"Our faith compels us to stand with the vulnerable, including our immigrant brothers and sisters. We have done so continually, but we must show our support and solidarity now in a special way. Now is the time for action" (Cardinal Daniel DiNardo). As Catholics we are to respect all life without the exclusion of those that are immigrants.
Below is the link to a more descriptive and in depth article of the Conference of Catholic Bishops' statement regarding DACA.
https://www.catholicnewsagency.com/news/as-immigration-bill-fails-us-bishops-call-for-daca-protections-49644