Where to find a loving cat, dog or critter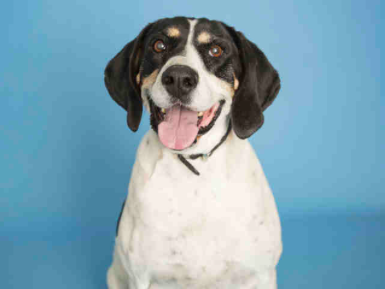 Hang on for a minute...we're trying to find some more stories you might like.
Through a span of 60 plus years, the Arizona Humane Society (AHS) has worked to aid pets and provide adoptions. The society focuses on a wide range of issues that the animal community is facing, including disaster relief and animal cruelty investigations. Services also include caring for sick and abused animals.
Alongside this, a lesser known part of the Humane Society is their community involvement with children. Children and teens are able to volunteer with the society, join camps, have birthday parties and read to the animals. Through these programs AHS is able to grow compassion for animals and prevent future abuse cases.
One specific program for teens is Humane Teens, in which teens age 14 to 17 are able to earn service hours and learn about caring for dogs, cats and critters.
Currently, the society houses 43 dogs up for adoption, 37 cats and 4 bunnies/guinea pigs. Among these, the pets in most desperate need of adoption are older animals, who are less likely to be adopted due to their age and potential health problems.
Hopefully someday the Humane Society will have empty shelters, but while the cages are full it is important to shine a light on their residents.
Junior Tatum Dial expresses her love for animals. "There are so many dogs that need homes and need love, just like us humans do." We should reach out and help the voiceless in our community's.
Listed below are older dogs and cats at the Humane Society in need of adoption: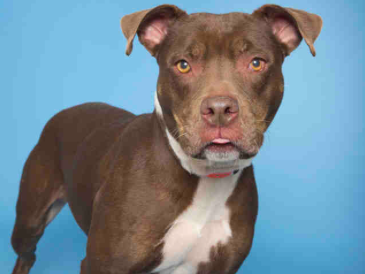 Photo courtesy of the Arizona Humane Society
Coco, an eight year old pitbull, is currently looking for a home. She arrived at the Humane Society on Jan. 8, is potty-trained and loves to explore.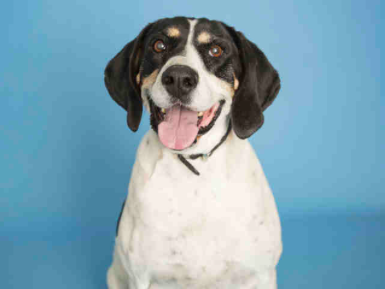 Photo courtesy of the Arizona Humane Society
Grace is a ten year old English Coonhound seeking adoption; she weighs 85.6 pounds and is said to be shy at first. She arrived at the shelter of Feb. 16.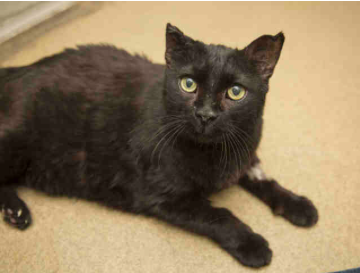 Photo courtesy of the Arizona Humane Society
Diego is a ten year old male black cat. He is friendly, cuddly and always ready to relax.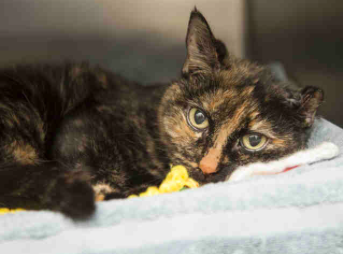 Photo courtesy of the Arizona Humane Society
Marlene is seven year old cat, and used to be a stray. In her adoption it is required that she is the only cat in her home. She is said to be shy, but opens up quickly with trust.
Check more animals like these at the Arizona Humane Society's website. Also, check out the another article about why you should adopt, not shop, here.