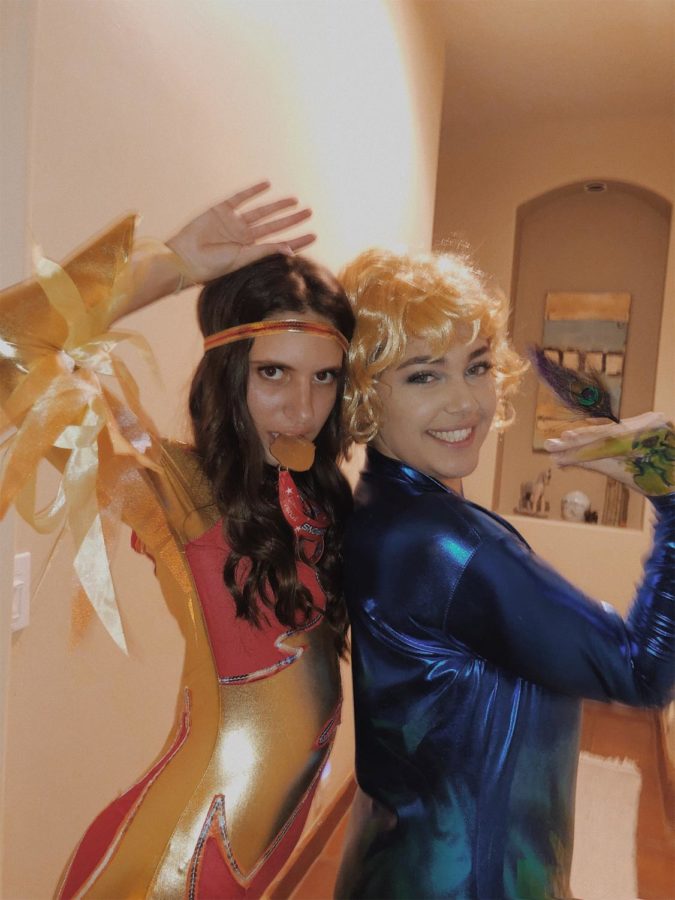 Maddie Dinowitz '19
Halloween is a staple for any Xavier student with rumors of "Halloweekend" parties floating around and the splurge of Senior Treats the week before the 31st. But who wore what for Halloween? Below is a compiled list of the spookiest, most fashionable, and unique Halloween costumes from around Xavier.
Especially for Seniors, Halloween is a time to destress and unwind, especially before the forbidden November 1st deadline. For other classes, the holiday can be a way to disguise oneself and get out of the "school mindset" for a few short hours. Not to mention, there is always delicious candy involved.
Below are a few pictures from XCP Gators that dressed up for the big day.
Maddie Dinowitz '19 and Mackenzie Bouise '19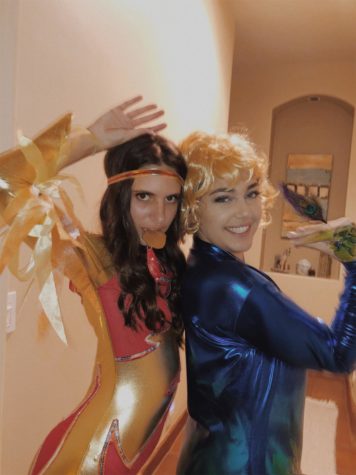 Maddie Dinowitz '19
"Halloween is my favorite holiday because I love to dress up with my friends. Mackenzie and I were the two ice skaters from the movie Blades of Glory." , said Dinowitz.
And on a cuter note? Here's a picture of Mrs. Cosic's daughter, Isla, as a bee along with their dog, Molly.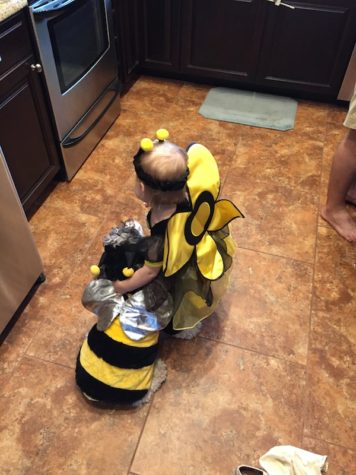 Mrs. Cosic
Here's a picture of junior Megan Onofrei's dog, Sadie, with a Superman costume along with her mom.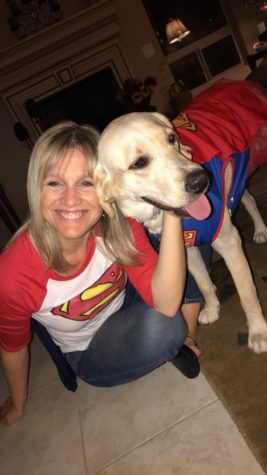 Megan Onofrei '20
Lastly, here is a picture of my dog, Poppy, dressed in a sombrero.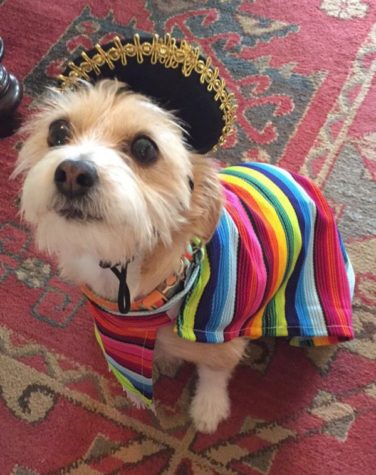 Helen Innes '19
Do you have a Halloween-worthy costume for either you or your dog that you think should be published on XPress? Email all submissions to Helen Innes, at hinnes19@xaviergators.org. Happy trick-or-treating!