News encompasses the most important events concerning Xavier.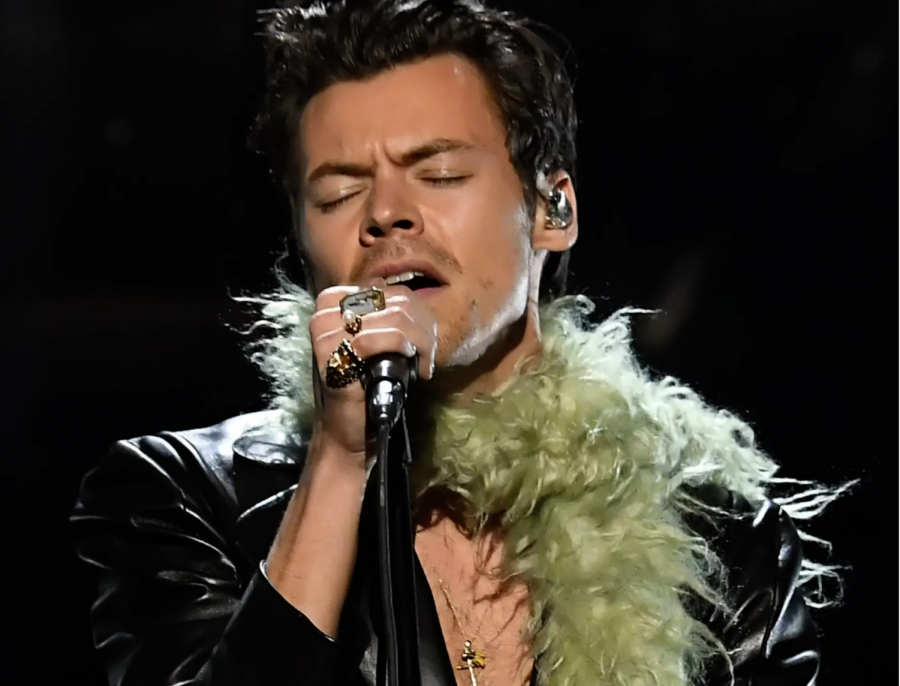 Grace Nelson
, Arts and Entertainment Editor •
March 30, 2021
This award season, despite the Covid-19 regulations, fans have still been able to have a relatively normal viewing experience from the safety...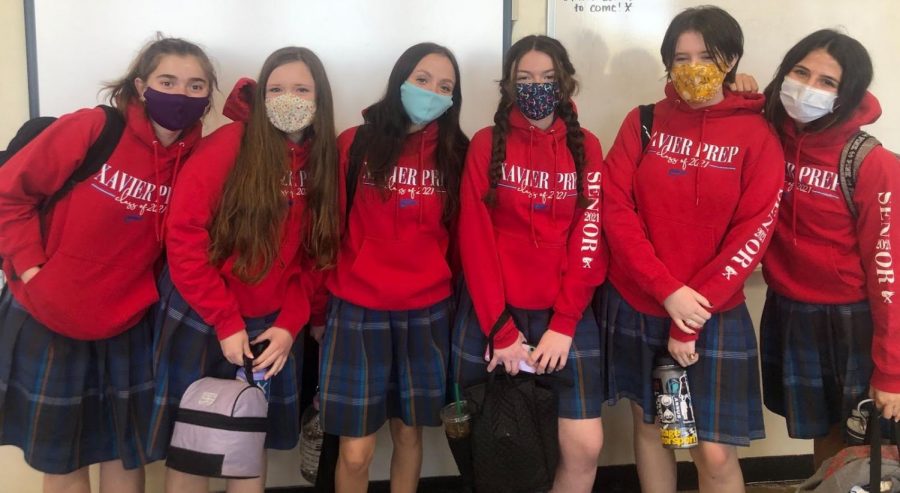 As each school year draws to a close, seniors look forward to college as juniors begin planning for their senior year. Whether it's college...