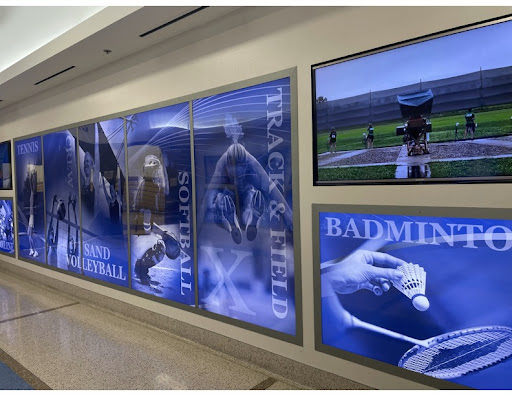 Spring sports wrap-up
The school year's conclusion marks the end for most of Xavier's spring sports, but although the season is done for most, it continues for the top athletes in regionals, state or both. Along with cheering Xavier's students in the upcoming matches, acknowledging the spring sports' achievements together is significant.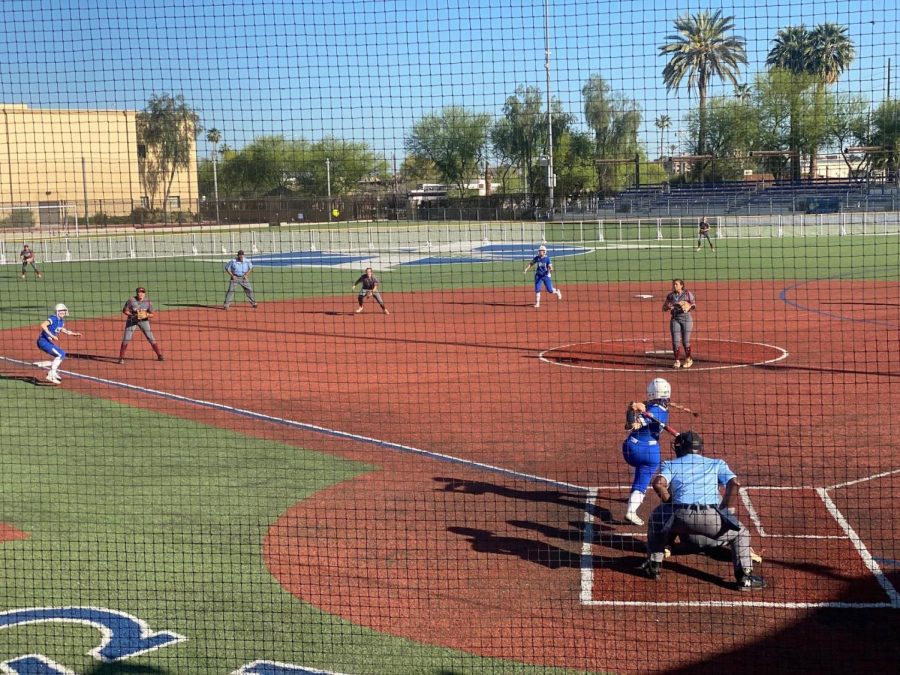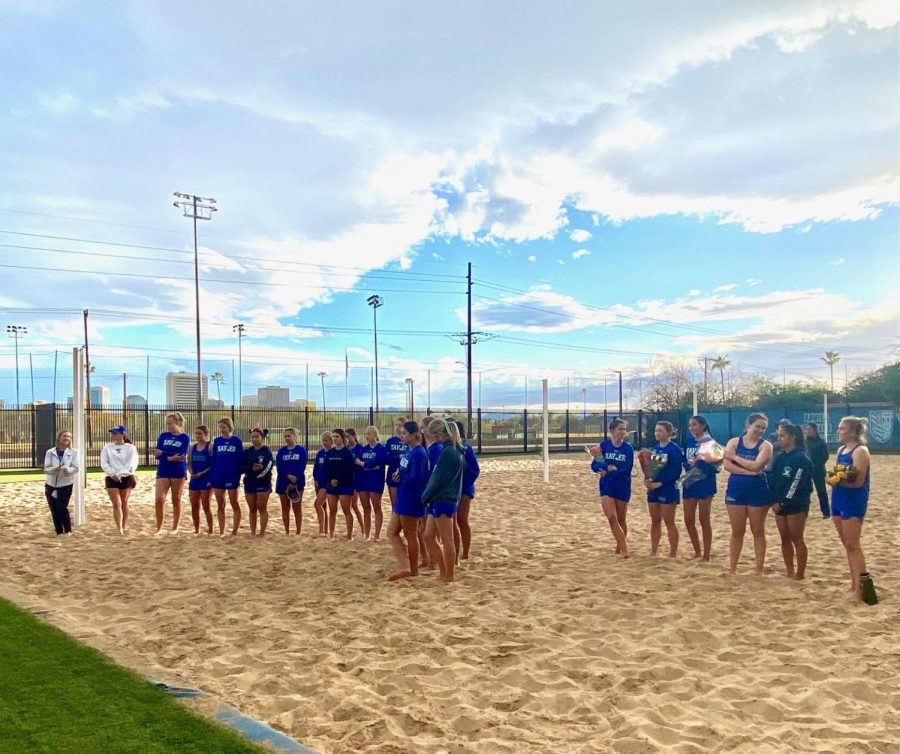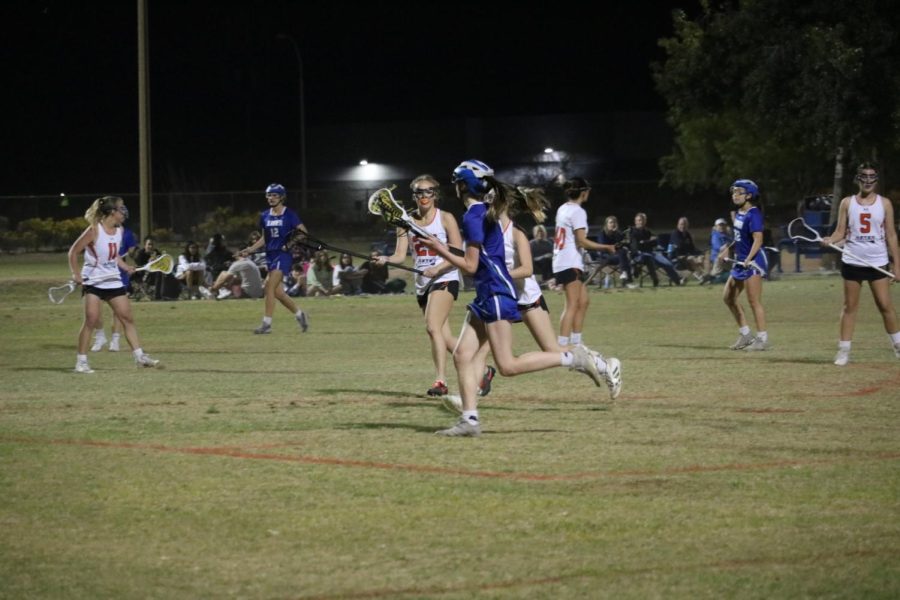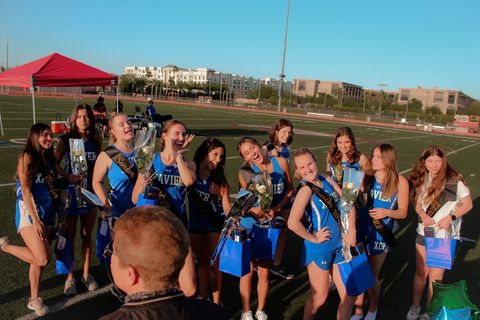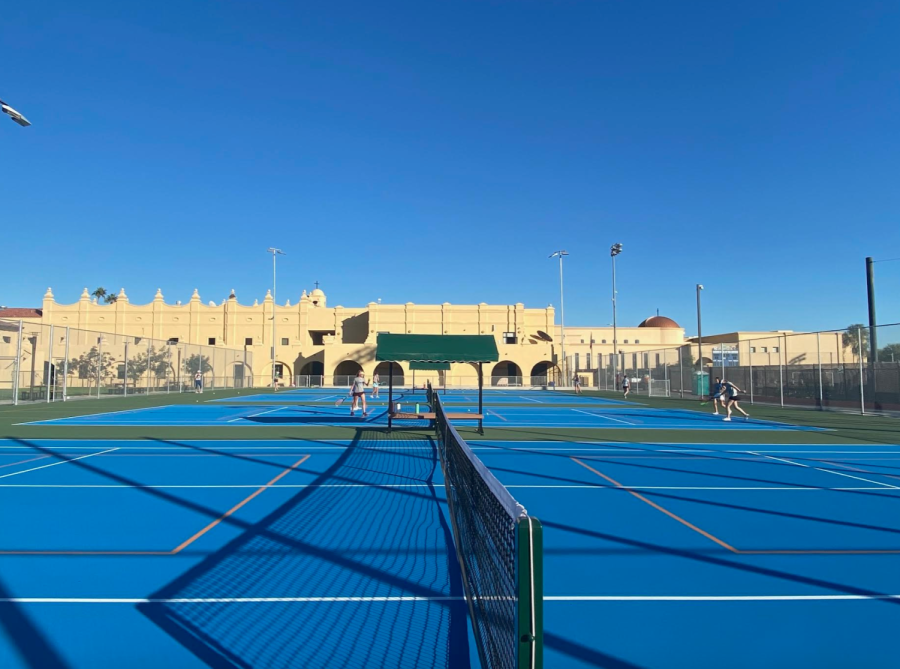 We love and accept all constructive criticisms. We also like to hear what we did good; it's a great confidence booster!