Xavier-Brophy Theater: Here's what's new
Read the stories below to check out the most recent additions and changes to theater at Xavier and Brophy. Topics include the Bronco Room sketch comedy, the new theater team at Xavier and Brophy, the audition workshop for the Xavier spring musical, Matilda, and the Xavier fall play, Peter and the Starcatcher.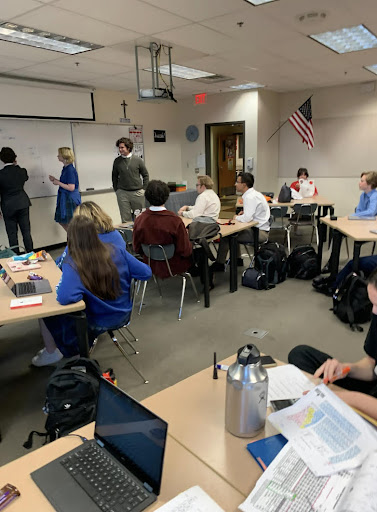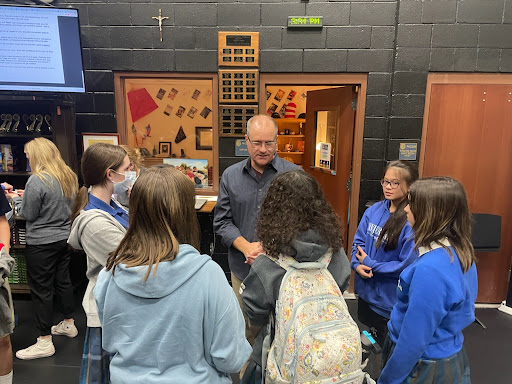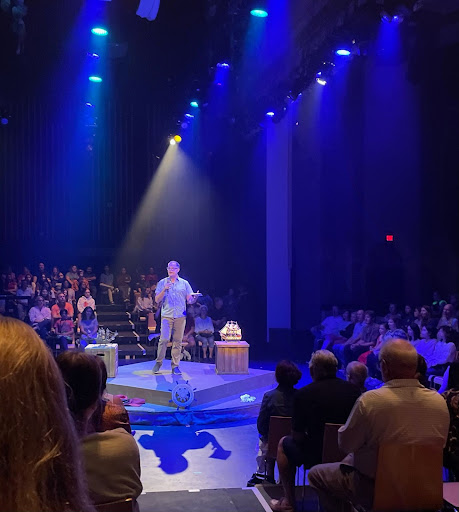 We love and accept all constructive criticisms. We also like to hear what we did good; it's a great confidence booster!