Athletic scholarships without the commitment
If you're not planning to play for a college team, but are still hoping for financial aid, these scholarships are perfect for any athlete.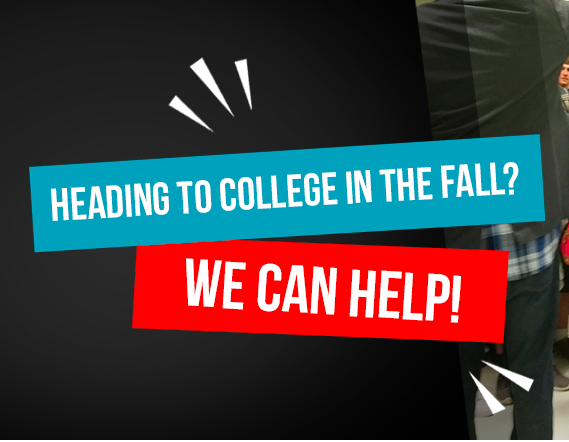 College can be very expensive nowadays, so many students have turned to refining their athletic skills and playing for their school team in hopes with committing to a college to play for their team for a full scholarship. However, if one is not selected by a college to play for them and gain financial aid, there are various other independent scholarships athletes can acquire to help lessen their debt.
The first scholarship is from BigSun Athletics and only requires a short essay about your participation in sports and how it has influenced your life, according to their website. It is open to any athlete who is a senior and in good academic standing. Though it is only for $500, the application is quick and easy to fill out, which is worth it for the opportunity to be several hundred dollars less in debt.
The next scholarship is called Foot Locker Scholar Athletes and is worth $20,000, according to Foot Locker's website. To apply, one must be a senior and have a GPA higher than 3.0. The application consists of two essays and two recommendations, as well as basic biographical questions. In addition, there is no commitment to play for a team in college, as long as one is on a team in high school.
The Positive Coaching Alliance awards the Triple-Impact Competitor scholarship to any high school junior for the amount of $1,000 to $2,000. The athlete must "make positive contributions on three levels: 1. Makes oneself better (Personal Mastery); 2. Makes teammates better (Leadership); and 3. Makes the sport better (Honoring the Game)," according to their website. This is a great scholarship for an athlete who invokes the principle of sportsmanship and goes above and beyond on and off the field.
The last scholarship is for $1,000 from the sports retailer, Sports Unlimited. It is open to any high school senior who writes a short essay on their chosen topic. In addition, some of their favorite essays will be featured on their blog. This is a simple yet rewarding scholarship for any senior athlete.
All of these scholarships, and many more, are great for any athlete who can't or doesn't want to commit to playing for a college team.