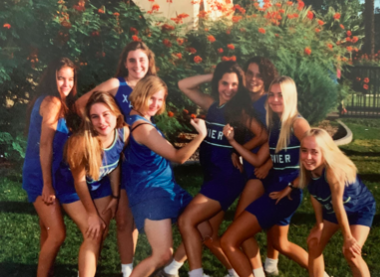 Zoelyn Mulloy, Class Writer
September 17, 2019
Books, movies, and society all say high school is the acme of one's life. The unforgettable smell of textbooks that fill the hallways and the sound of pencil lead scratching...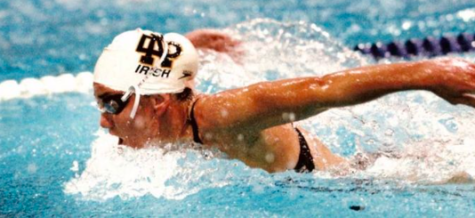 Emma McCarthy, Connect Editor
September 17, 2019
This summer's reading assignment included a book by an amazing Xavier College Prep alum, entitled What Though the Odds. The book and its author tell an engrossing story...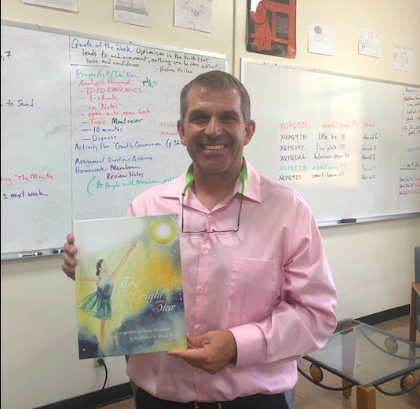 September 16, 2019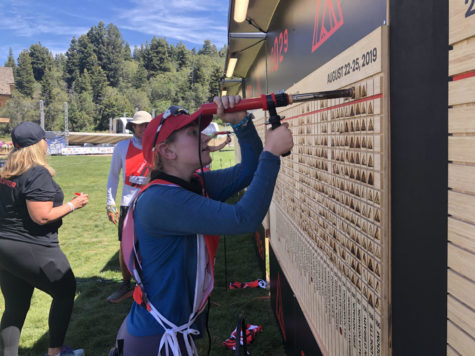 Talia Novak's Journey at 29029
September 12, 2019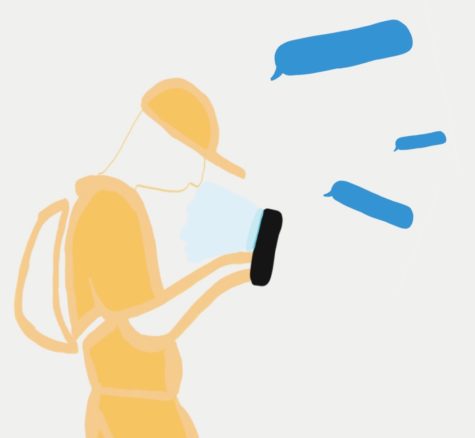 How school encourages my technology obsession
April 1, 2019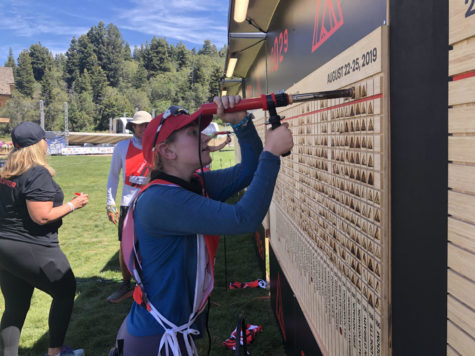 Annabelle Goettl, Editor-In-Chief
September 12, 2019
29,029 feet. Talia Novak '21 trudged 29,029 long and laborious feet with a goal set to reach the equivalent vertical feet of Mount Everest within 36 hours. Contestants were...
Megan Onofrei, Sports and Fitness Editor
May 2, 2019
Xavier College Prep has a variety of aspects that make up its excellence and success across the board, one of those elements being the presence of a competitive athletic environment....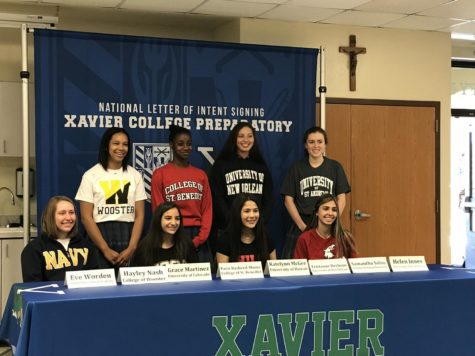 Spring National Letter of Intent Signing Day
April 24, 2019
April 1, 2019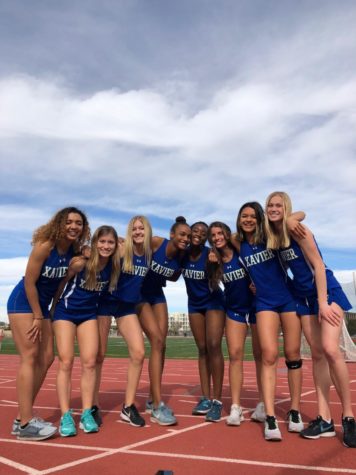 Xavier Track and Field – 2019 Season
April 1, 2019
Staff Profile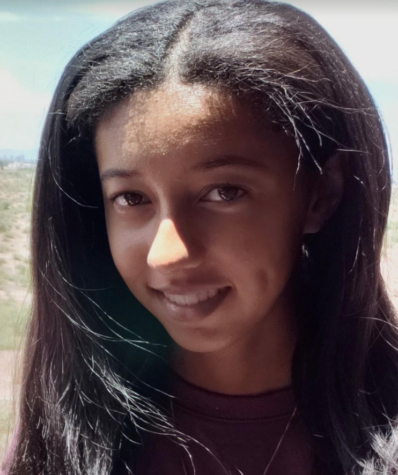 Maia Weingard
Class Writer
Maia Weingard is currently a sophomore and is taking Journalism for the first time. She is involved in Cross Country and EPICS at Xavier and has been playing the violin for eight years. When she's not...
Read all stories written by Maia Weingard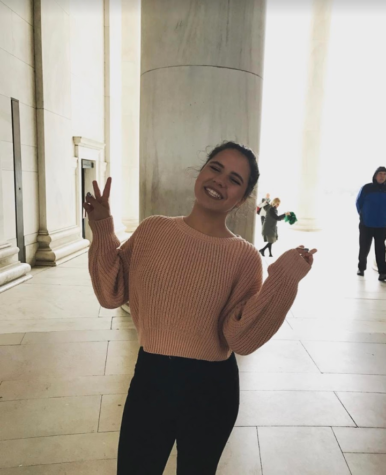 Zoelyn Mulloy
Class Writer
My name is Zoelyn Mulloy. I am a junior at Xavier and this is my first year in XPress. I want to pursue a career in political journalism and hope that XPress will help me grow and become a more experienced...
Loading ...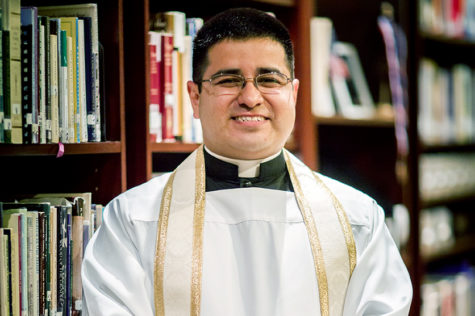 September 17, 2019
Here at Xavier, we are all one big family! We thrive to inspire, encourage and assist each other. At the beginning of the 2019-2020 school year, we were introduced to Father...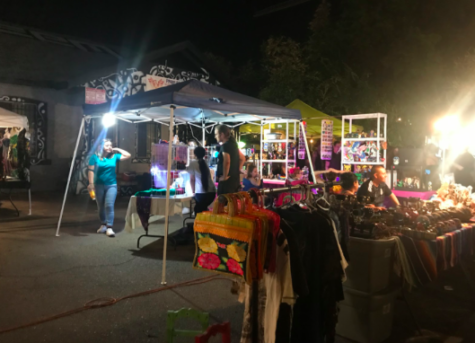 September 17, 2019
With the bustle of our lives here at school and home, we can forget that there are plenty of fun creative events outside of school. Although it may not seem like it initially,...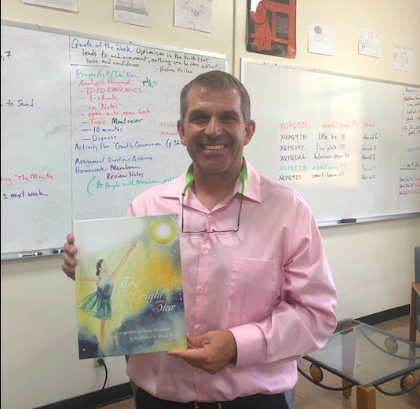 September 16, 2019
Gather around everyone, it's storytime with Mr. Mos! The English 1 teacher here at Xavier College Prep, just published his second book, The Bright Star, a story that personifies...