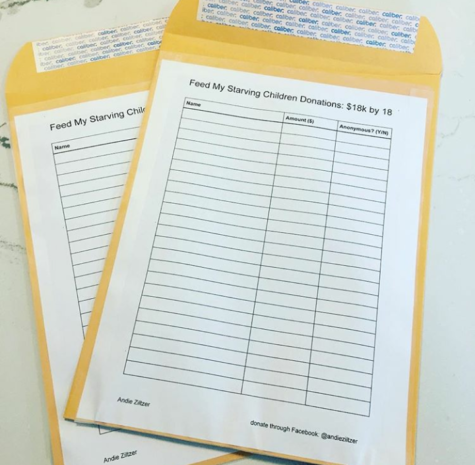 Yacinta Irakoze, Class Writer
November 14, 2018
Communities take time to celebrate the genuine care, awareness, and actions people take to make a change in someone's life. Whether it's asking for donations to support...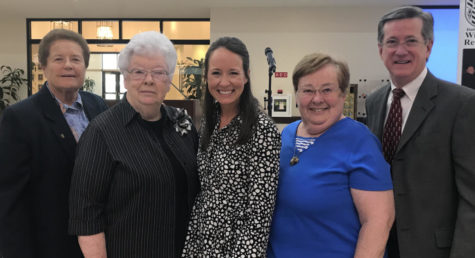 Chloe Ann Porter, Club Writer
October 31, 2018
The Father Daughter Mass and Breakfast is an annual tradition celebrated by dads and daughters of all classes at Xavier. On Oct. 20, 2018, a beautiful ceremony was celebrated...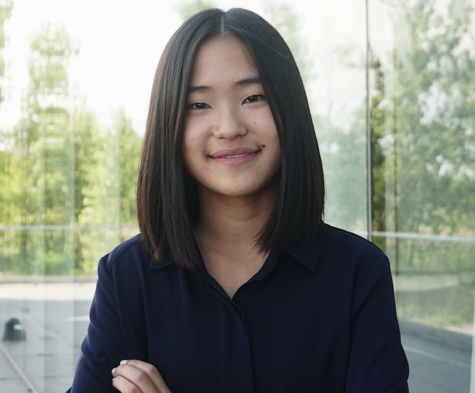 October 18, 2018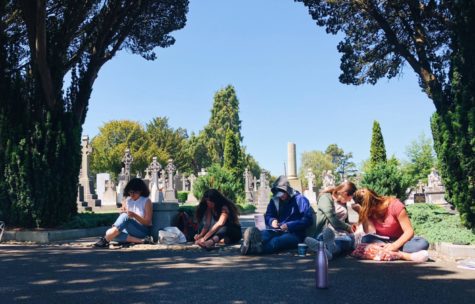 Why you should travel to Dublin, Ireland
October 17, 2018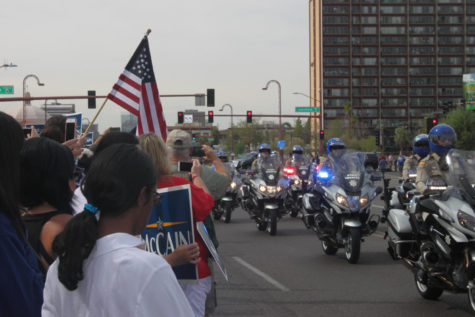 John McCain stays forever in our hearts
October 2, 2018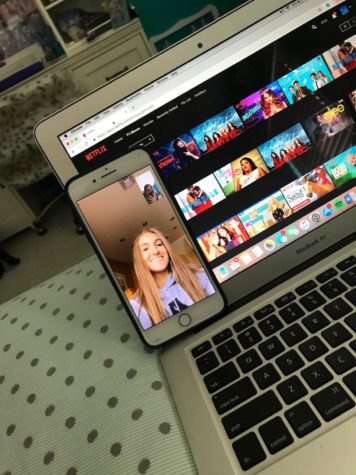 Megan Onofrei, Sports and Fitness Editor
November 18, 2018
Teenagers are attached to their cell phones and it seems like everything about their lives is on such a small device. From schedules to social media to unlimited information,...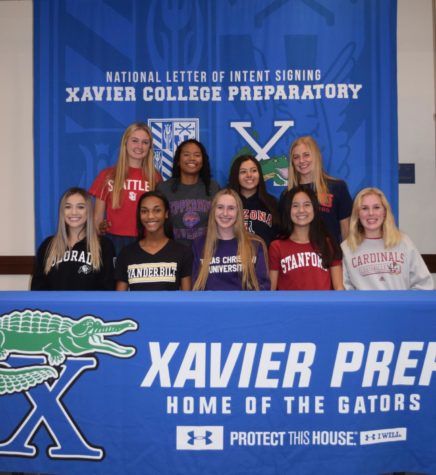 November 18, 2018
The student-athletes from the class of 2019 gathered on Nov. 14, 2018 to sign their National Letter of Intent to play college sports next year. On this day, athletes all across...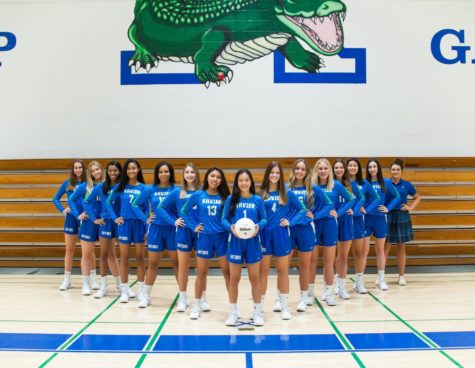 Varsity Volleyball Defends Their State Title
November 12, 2018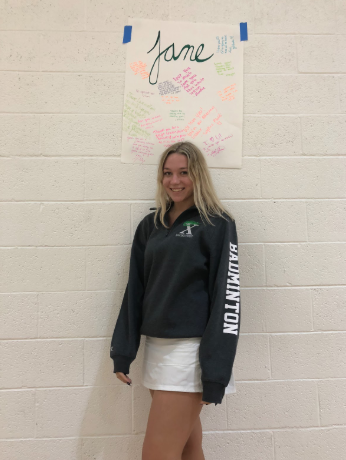 October 16, 2018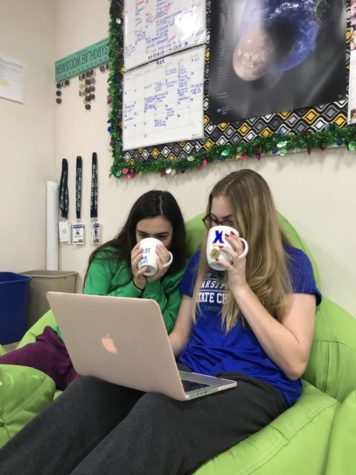 October 3, 2018
Staff Profile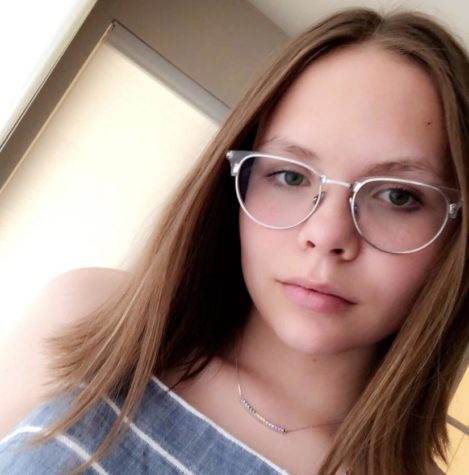 Sasha Krueger
Class Writer
Sasha Krueger is a senior and a new addition to Xpress. She has always been interested in film and would like to practice more of it throughout the class. She hopes to pursue cinematography as a career....
Read all stories written by Sasha Krueger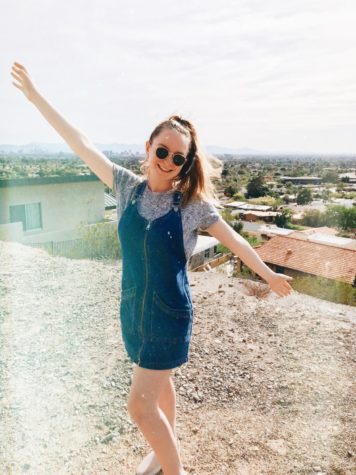 April Platt
Class Writer
April is a senior and a new addition to the Xpress class. Prior to being in the class, she was a club writer for two years. She is most excited to write and produce stories this year. When she's not...
Loading ...