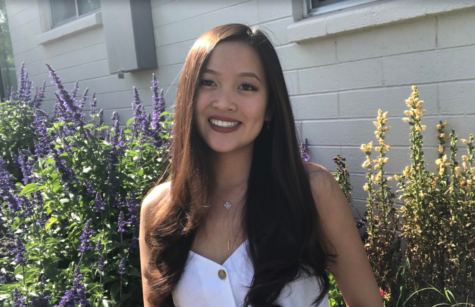 Camy Rael
Campus News Editor
Camy Rael is a senior at Xavier, and this is her second year participating in XPress. As the Campus News editor for the 2019/2020 school year, she is very excited to share the...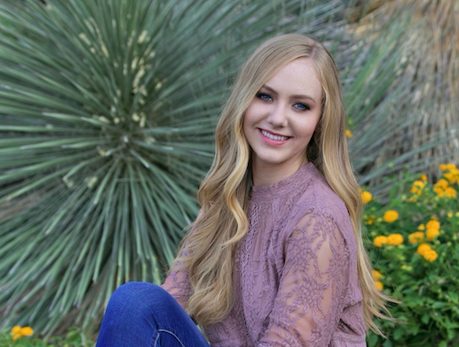 Jocelyn Rupp
Class Writer
Jocelyn Rupp is a senior and this is her first year as a member of Xpress.  She is so excited to be able to share her passion for sports and her school through Xpress.  Around campus, Jocelyn is a member...
What's the worst question you get asked at family dinners?
Where are you going to college? (50%, 14 Votes)
Do you have a boyfriend? (29%, 8 Votes)
How are your grades? (11%, 3 Votes)
Is your dress always that short? (11%, 3 Votes)
Is that all you're going to eat? (0%, 0 Votes)
Total Voters: 28
Loading ...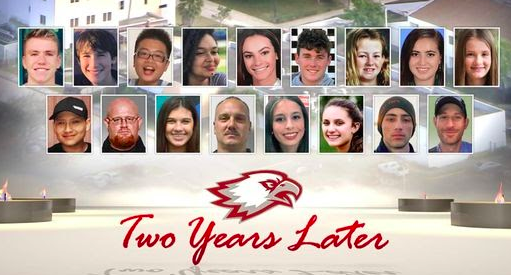 Annabelle Goettl, Editor-In-Chief
March 9, 2020
Soccer player, geography enthusiast, chicken nugget lover. These are just three personalities among the 17 Florida individuals that fell victim to the shooting massacre on...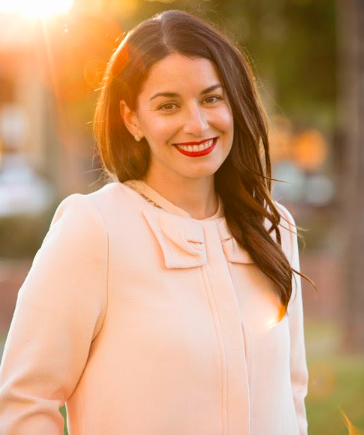 Emma McCarthy, Connect Editor
February 10, 2020
 In 2013, Xavier alum Elena Breese suffered a traumatic incident that left her struggling with PTSD (Post Traumatic Stress Disorder, a condition which causes severe...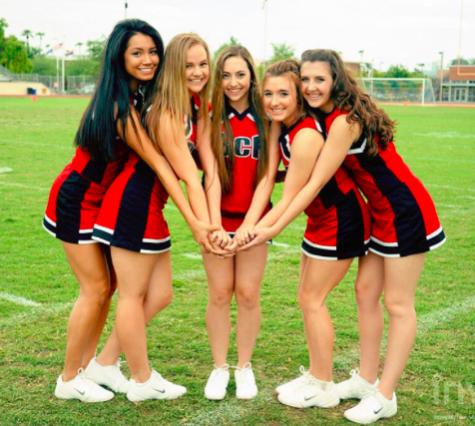 November 12, 2019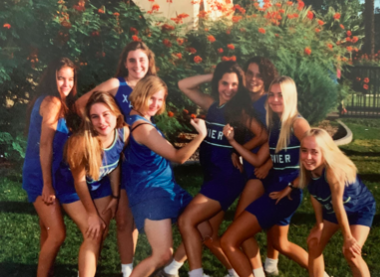 September 17, 2019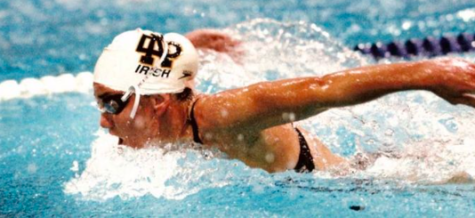 Haley Scott: Tragedy and Triumph
September 17, 2019
Highlights of the Xavier-Brophy Homecoming game, and the crowning of the Homecoming King and Queen.