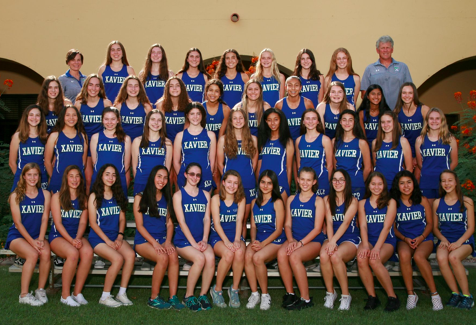 Maia Weingard, Class Writer
October 21, 2019
Cross Country is a sport that requires pace, training and a lot of endurance! Though many people may think running is easy or boring, we should consider the perspectives of...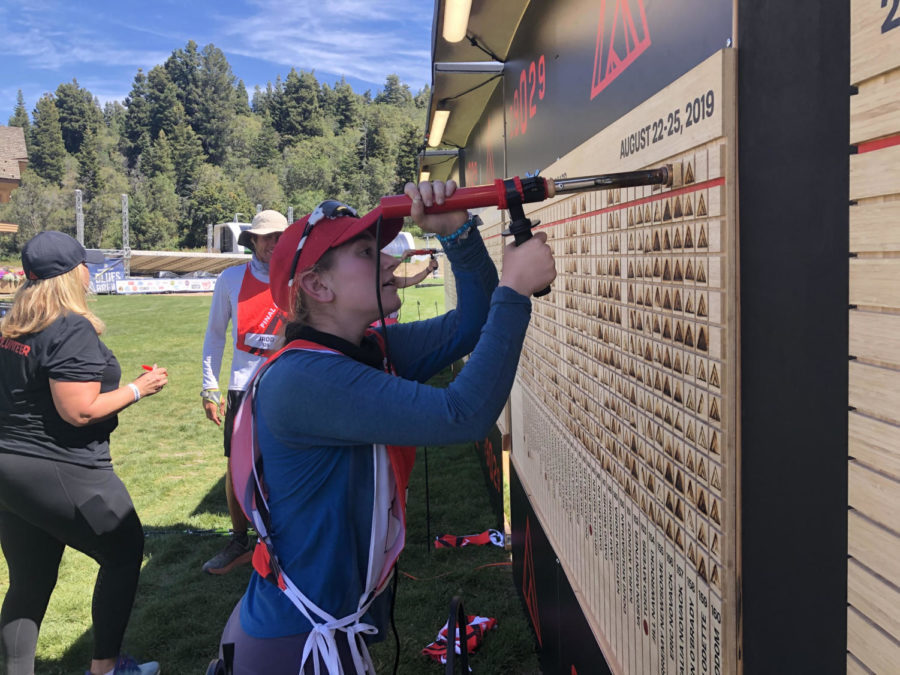 Annabelle Goettl, Editor-In-Chief
September 12, 2019
29,029 feet. Talia Novak '21 trudged 29,029 long and laborious feet with a goal set to reach the equivalent vertical feet of Mount Everest within 36 hours. Contestants were...
Senior Sports Highlights of the 2018 – 2019 Seasons
May 2, 2019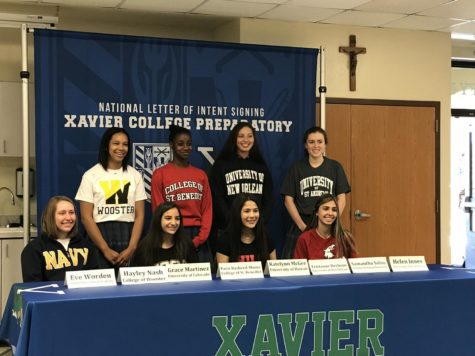 Spring National Letter of Intent Signing Day
April 24, 2019
April 1, 2019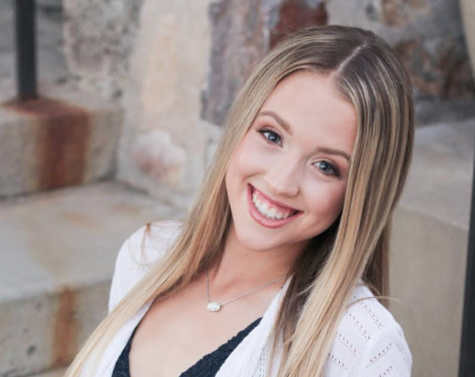 Megan Onofrei
Photo Editor
Megan Onofrei is a senior at Xavier and is the Photo Editor on the XPress Board for this school year. She was in the XPress class last year as the Sports and Fitness Editor. She is a member of the National...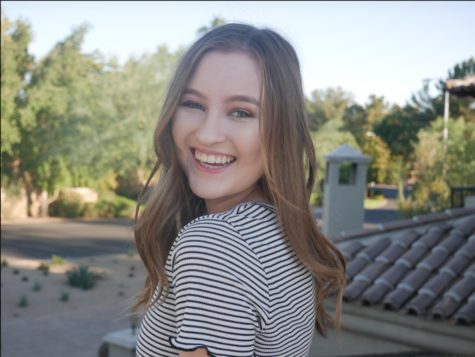 Emma McCarthy
Connect Editor
Emma McCarthy is a junior at Xavier. She is the Connect Editor. This is her second year writing for XPress, and her first year as an editor. Emma hopes to bring some new ideas to this section, and show...
What's the worst question you get asked at family dinners?
Where are you going to college? (50%, 14 Votes)
Do you have a boyfriend? (29%, 8 Votes)
How are your grades? (11%, 3 Votes)
Is your dress always that short? (11%, 3 Votes)
Is that all you're going to eat? (0%, 0 Votes)
Total Voters: 28
Loading ...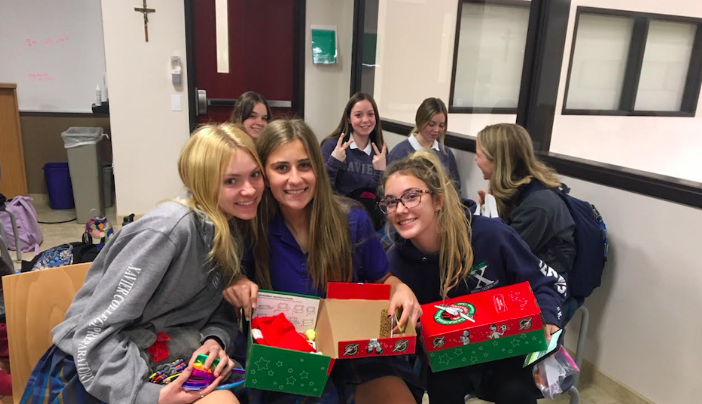 December 10, 2019
Gators love giving back! Key Club,  Xavier College Preparatory's organization that focuses on service opportunities for high school students, is providing holiday joy for...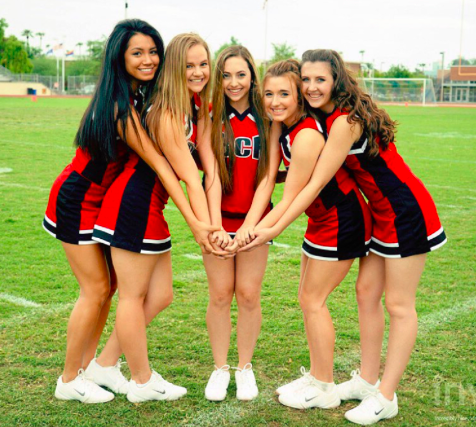 Delainey Maxwell, Class Writer
November 12, 2019
Alumna Jesse Taffet '16 graduated Xavier College Preparatory in the class of 2016. While at Xavier, Taffet participated in Performance Dance and Pom Team. She went on to...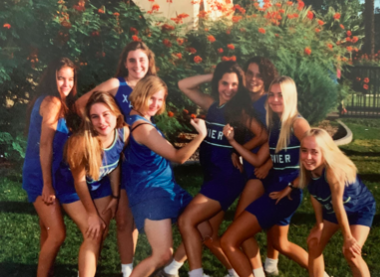 Zoelyn Mulloy, Class Writer
September 17, 2019
Books, movies, and society all say high school is the acme of one's life. The unforgettable smell of textbooks that fill the hallways and the sound of pencil lead scratching...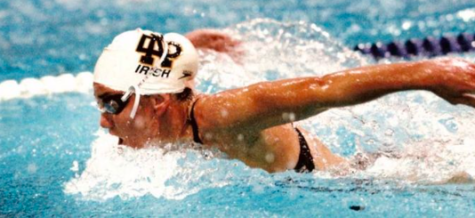 Haley Scott: Tragedy and Triumph
September 17, 2019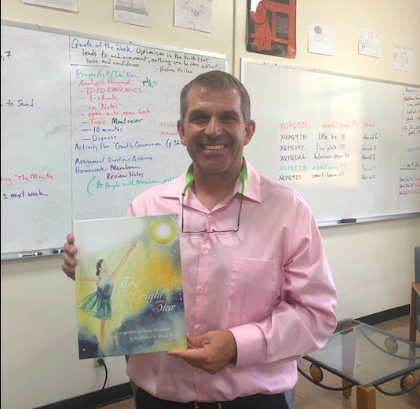 September 16, 2019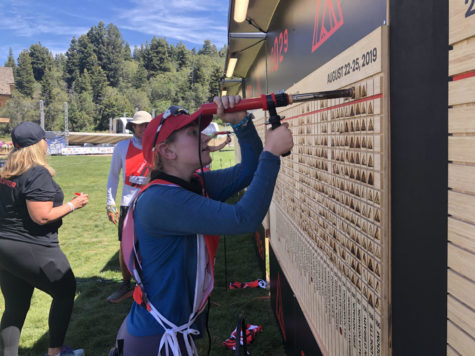 Talia Novak's Journey at 29029
September 12, 2019
Highlights of the Xavier-Brophy Homecoming game, and the crowning of the Homecoming King and Queen.