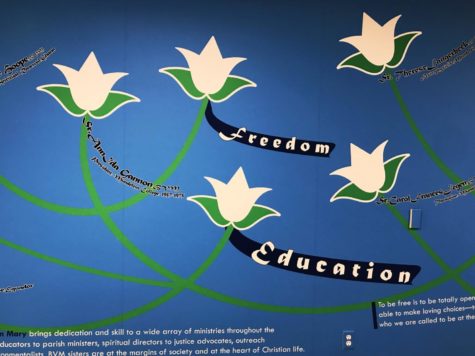 Kit Blouin, Class Writer
October 22, 2018
On Oct. 4, 2018 at 7am, members of Xavier's community gathered to celebrate the life of Mother Mary Clarke in Xavier's Chapel of Our Lady. The mass was lead by Xavier's...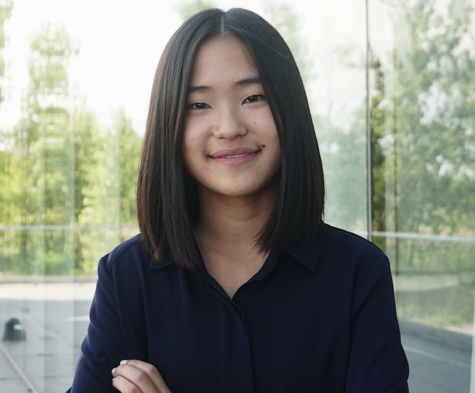 Lauren Brown, Class Writer
October 18, 2018
From playing on Xavier's competitive golf team to holding leadership positions in three campus clubs, senior Laura Lu does it all. Over the past few months, she has kept...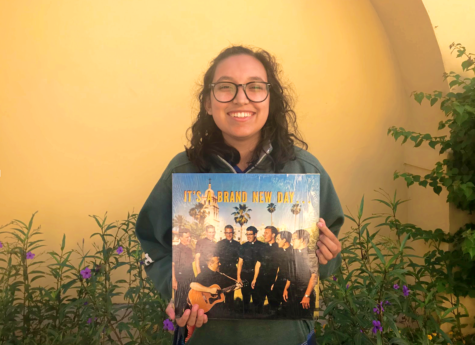 It's a "Brand New Day" with this historic Brophy relic
October 16, 2018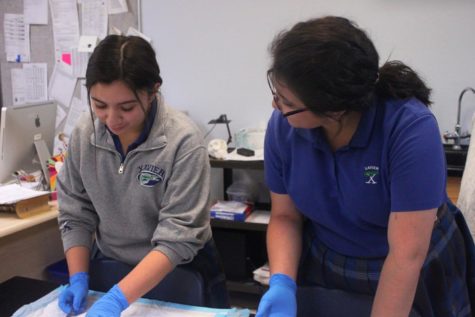 Need Service Hours? Try Dissecting Rats!
October 1, 2018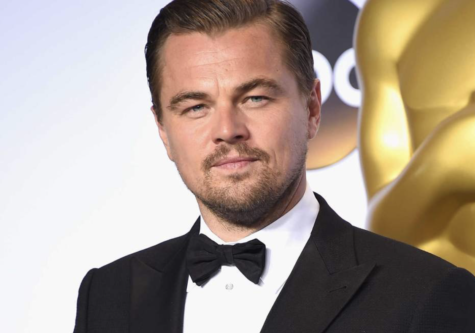 5 Celebrities You Probably Don't Know Are Catholic
October 1, 2018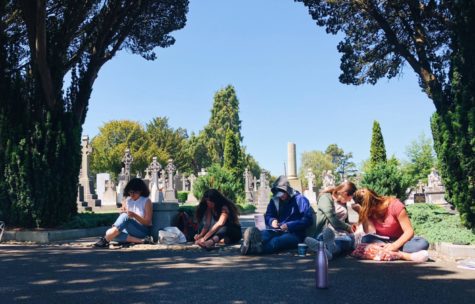 Emmegale East, Connect Editor
October 17, 2018
Ireland is calling, and we all think you should answer. And this call is not only for freshmen through juniors because this summer will be the second chance for graduated...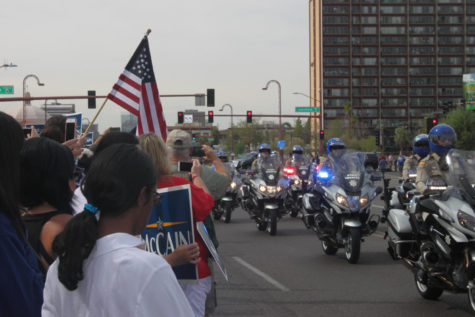 Holly Ngo, Managing Editor
October 2, 2018
Senator John McCain died Aug. 25, 2018 from Glioblastoma, a malignant tumor that affects the brain or spine. McCain was a big sponsor and supporter of the Xavier Community,...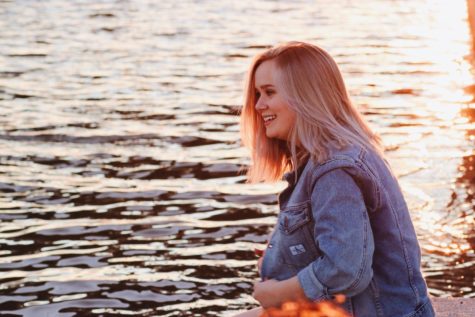 Senior, Abbey Alexander, launches a philanthropic photography project
October 1, 2018
Xavier responds to #Red for Ed
May 7, 2018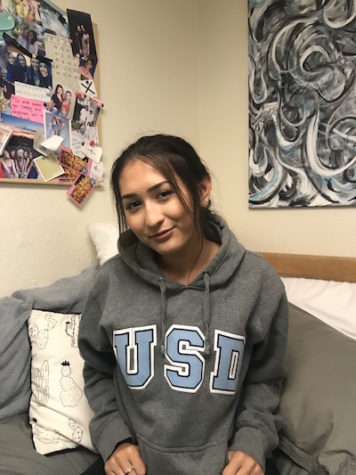 Where are they now: Xavier's class of 2017
May 2, 2018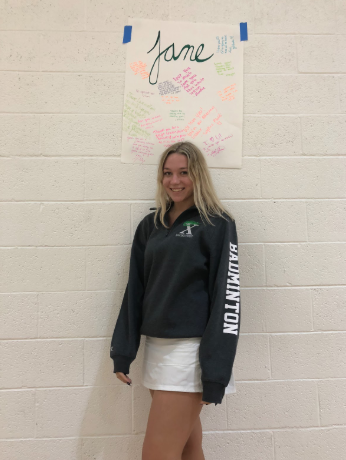 Kyla Ferry, Class Writer
October 16, 2018
Athletics and sports play a huge role in the lives of Xavier College Prep students. Athletes put in hours of work every day to prepare themselves for their games, matches,...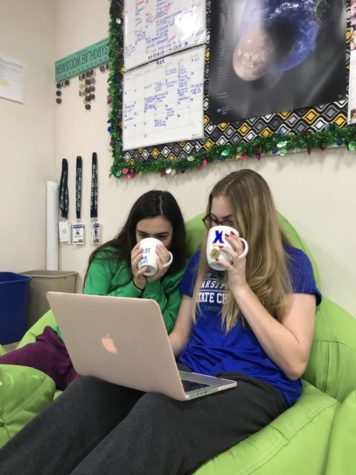 October 3, 2018
With the school year starting off, it can be easy to get stressed and caught up in the rigorous workload, plentiful clubs, and the multitude of activities that Xavier provides....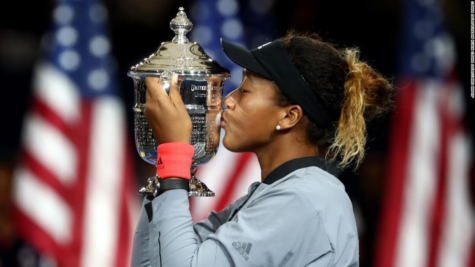 First Japanese Woman to Win Grand Slam Title – Naomi Osaka
October 3, 2018

Healthy Food Options in Uptown Plaza on Camelback and Central
October 2, 2018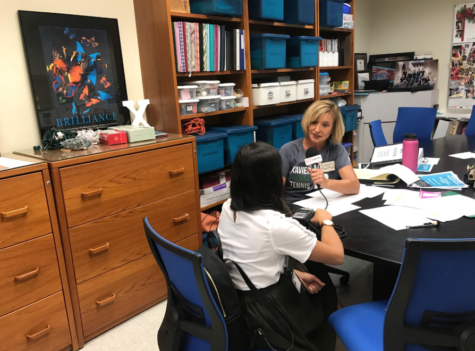 October 1, 2018
Staff Profile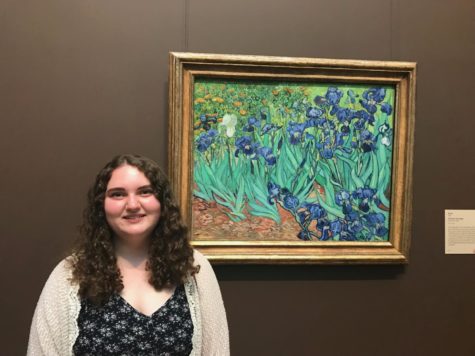 Hannah Shulski
Faith & Action Editor
Hannah Shulski is a senior at Xavier. This is Hannah's second year at XPress; she was previously an Arts and Entertainment writer. Hannah is thrilled to be the Faith in Action editor for the 2018-2019...
Read all stories written by Hannah Shulski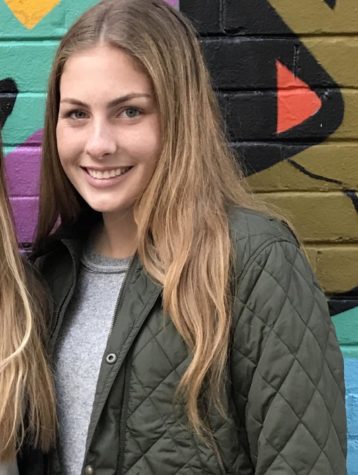 Caroline Hink
Sports & Fitness Editor
Caroline Hink is a junior at Xavier and a new addition to the XPress Class this year. She was part of the XPress club her sophomore year and played Varsity Soccer, winning a 6A State Championship! She...