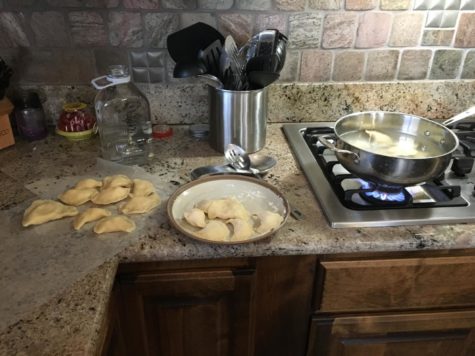 Hannah Shulski, Faith in Action Editor
April 1, 2019
Many cultures have their own unique way of celebrating Easter, including baking certain dishes for the special occasion. In Polish culture, families often make pierogi...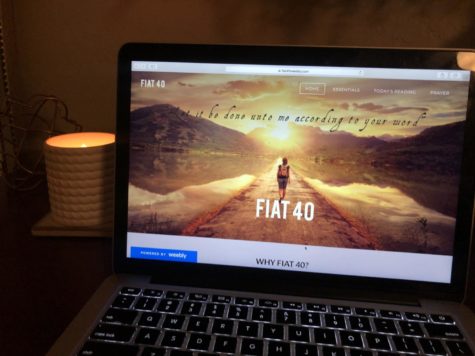 Lauren Brown, Class Writer
April 1, 2019
Every year, as winter slowly transitions into spring, the time comes for Lenten promises and spiritual reflection. Starting with Ash Wednesday on Mar. 6, the Lenten season...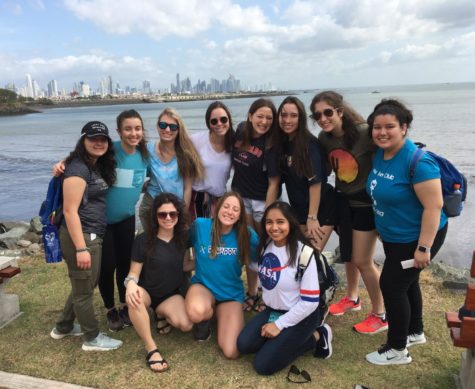 March 11, 2019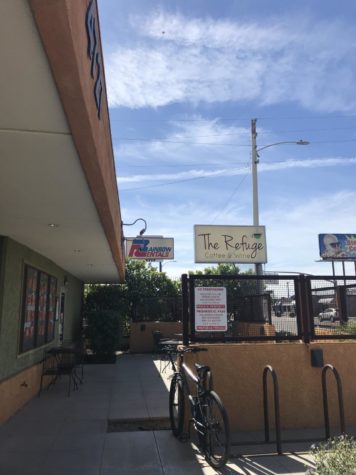 March 11, 2019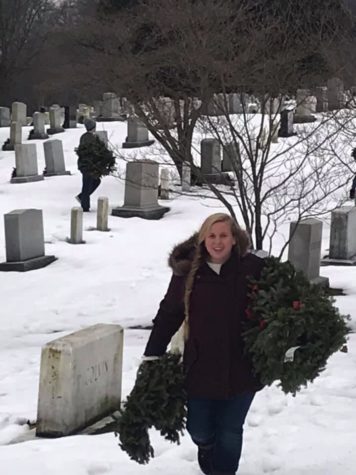 February 13, 2019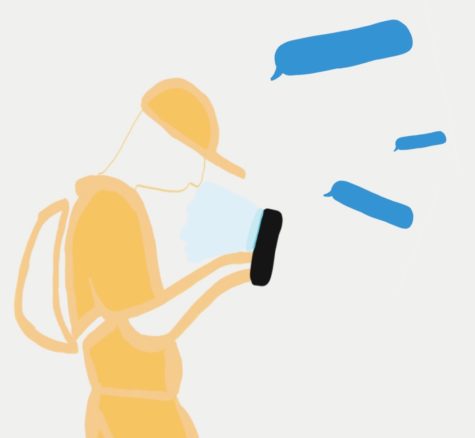 Annabelle Goettl, Media Editor
April 1, 2019
I have a confession. I have an addiction to electronics. Everyday I spend around 5 hours staring at either my computer or phone screen. I have concluded this by considering...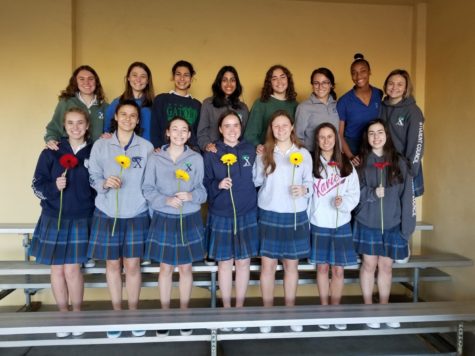 Emmegale East, Connect Editor
April 1, 2019
On Mar. 15, 2019, all four grades at Xavier College Prep. elected the Executive Student Council for the 2019-2020 school year. After live speeches made by each candidate on...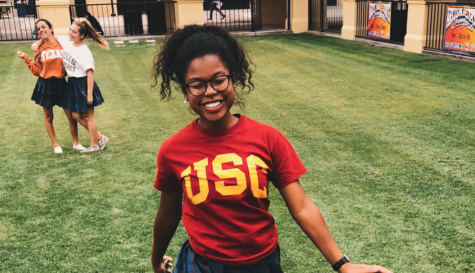 April 1, 2019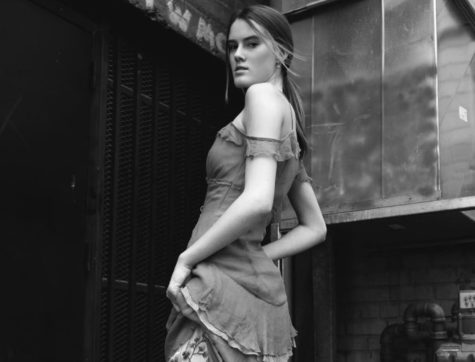 Student Spotlight: Senior Catherine Kempton
April 1, 2019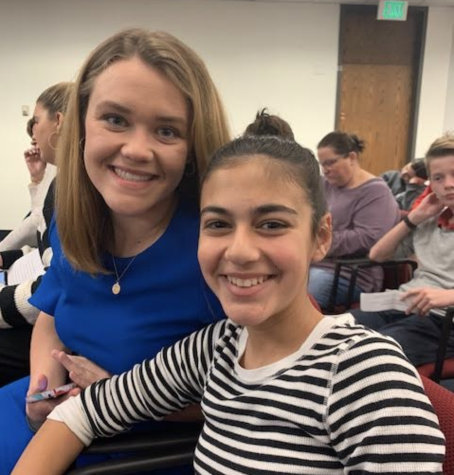 Xavier Student and Teacher pass a Bill for Dyslexia awareness
March 12, 2019
Staff Profile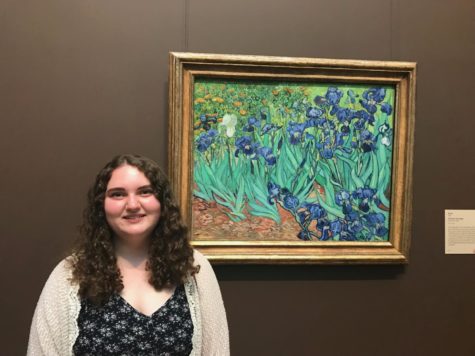 Hannah Shulski
Faith in Action Editor
Hannah Shulski is a senior at Xavier. This is Hannah's second year at XPress; she was previously an Arts and Entertainment writer. Hannah is thrilled to be the Faith in Action editor for the 2018-2019...
Read all stories written by Hannah Shulski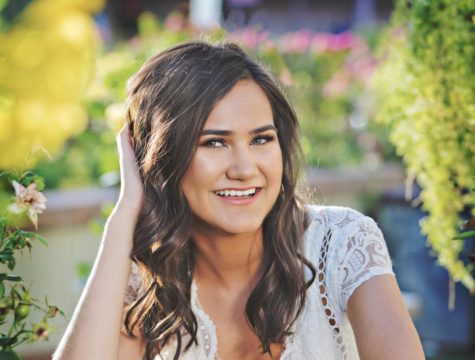 Lauren Brown
Class Writer
Lauren is a senior at Xavier College Preparatory. She has been in the XPress Club since her junior year and is now an official member of the Broadcast Journalism class. She is also involved in National...
Loading ...