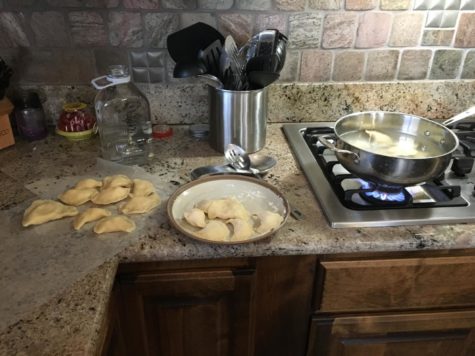 Hannah Shulski, Faith in Action Editor
April 1, 2019
Many cultures have their own unique way of celebrating Easter, including baking certain dishes for the special occasion. In Polish culture, families often make pierogi...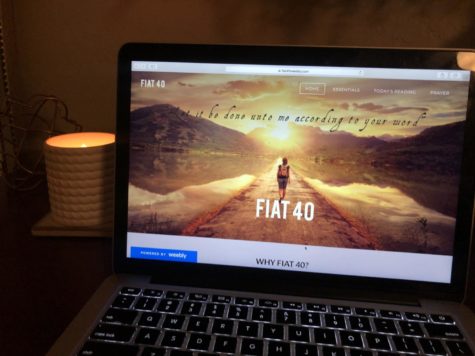 Lauren Brown, Class Writer
April 1, 2019
Every year, as winter slowly transitions into spring, the time comes for Lenten promises and spiritual reflection. Starting with Ash Wednesday on Mar. 6, the Lenten season...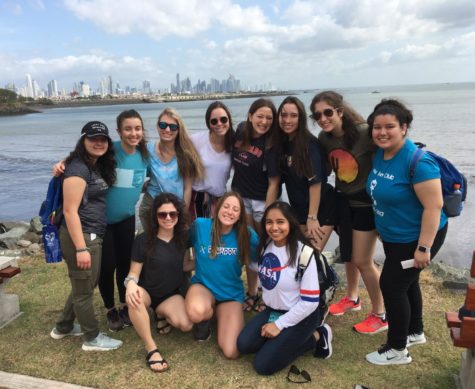 March 11, 2019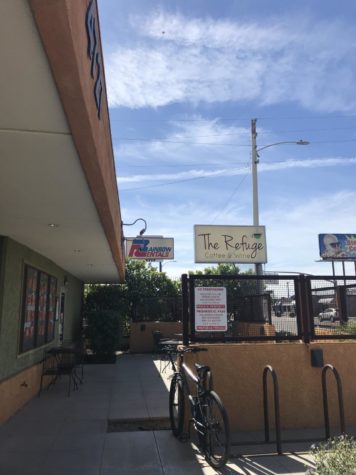 March 11, 2019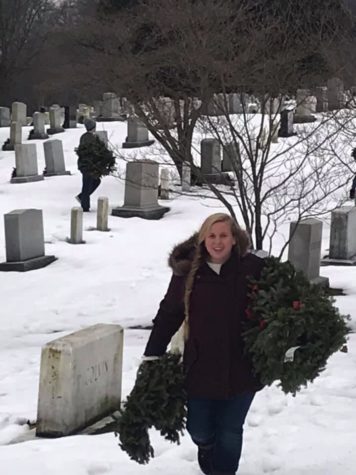 February 13, 2019
Megan Onofrei, Sports and Fitness Editor
May 2, 2019
Xavier College Prep has a variety of aspects that make up its excellence and success across the board, one of those elements being the presence of a competitive athletic environment....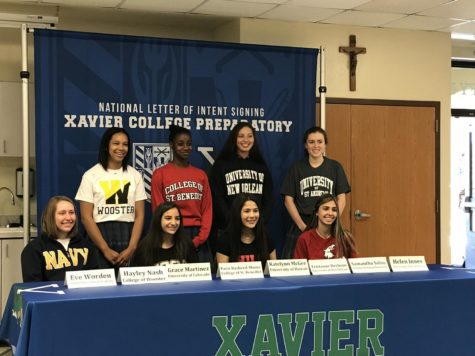 Megan Onofrei, Sports and Fitness Editor
April 24, 2019
Xavier College Prep's excellence in the classroom has carried over to athletics, as eight athletes signed national letters of intent to play collegiate sports on the morning...
April 1, 2019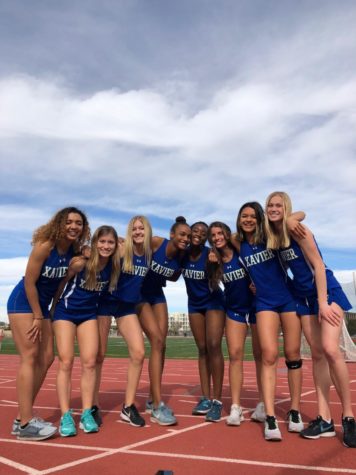 Xavier Track and Field – 2019 Season
April 1, 2019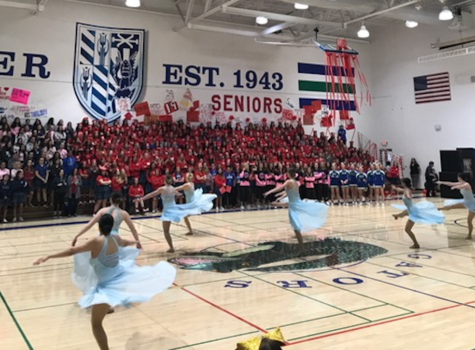 Spring Sports Rally: A Tradition
April 1, 2019
Staff Profile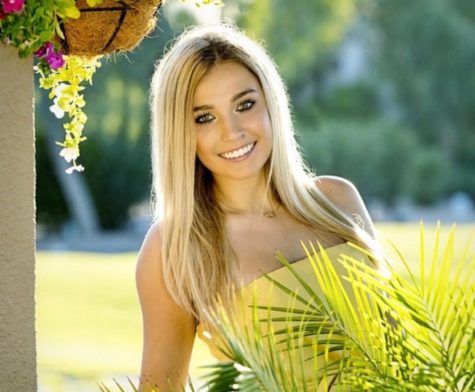 Kyla Ferry
Class Writer
Kyla is a senior at Xavier College Prep and this is her first year on XPress. Kyla loves writing and is extremely excited to get involved and learn more about journalism. At Xavier, she has been on Varsity...
Read all stories written by Kyla Ferry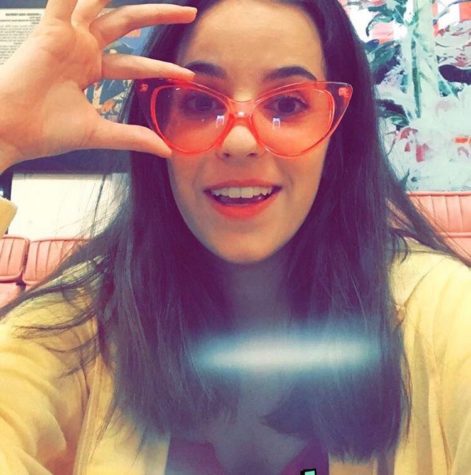 Annabelle Goettl
Media Editor
Annabelle is a junior at Xavier College Prep. This is her second year being involved in the Xpress and her first year as media editor! She loves to produce and edit videos of all kinds. Annabelle loves...
Loading ...