Managing stress in the new year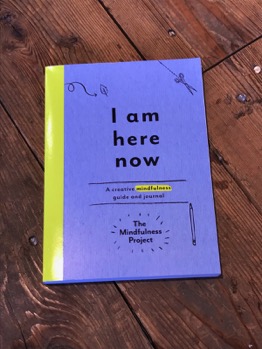 Hang on for a minute...we're trying to find some more stories you might like.
The days of sitting on the couch, eating popcorn and sleeping till noon are behind us. Since it is now past the date of Aug. 8, (also known as the dreaded first day of school) we are all forced against our will to get out of bed before the early hour of 9 am. There really is no way to get around it, but school brings stress to the majority of the population at Xavier. Along with the numerous assignments, tests and projects it is rather rare to find someone who is not stressed on a daily basis. But, with a combination of recipes and tasks, you can make your stressful day a little less of a struggle.
Journaling
In the early hours of the morning, while most people are hitting that snooze button yearning for those extra 5 minutes of sleep, waking up to journal for those precious minutes can actually improve your day immensely. Write about what your day is looking like, what goals you want to achieve or what inspirational quote you want to live by. You can snack on a healthy breakfast while journaling.
 Exercise
If writing is not your thing, exercise is an excellent motivator. Exercising wakes up your brain and body to get you ready for the day. You can reflect on your priorities and take mental notes while working out. If you want to have a happier, less-stress day then exercise is definitely the way to go.
Mid-Day Stress Buster
If you just not a morning person, then remember to breathe deeply during challenging moments. Set your alarm for a mid-day deep breathing session. This is great and quick way to take away stress. Breathing circulates oxygen and blood all throughout your body which allows your body relax and your brain think. If you need something more powerful than just five seconds of breathing, close your eyes to meditate, listen to calm music and let yourself be in the moment.
Overall, no matter what mountains you are faced with every day, just remember that it is not the end of the world. Live in the present and enjoy your days as teenagers. Or as Kelly Clarkson once put it, "what doesn't kill you makes you stronger".