The happiest place on earth!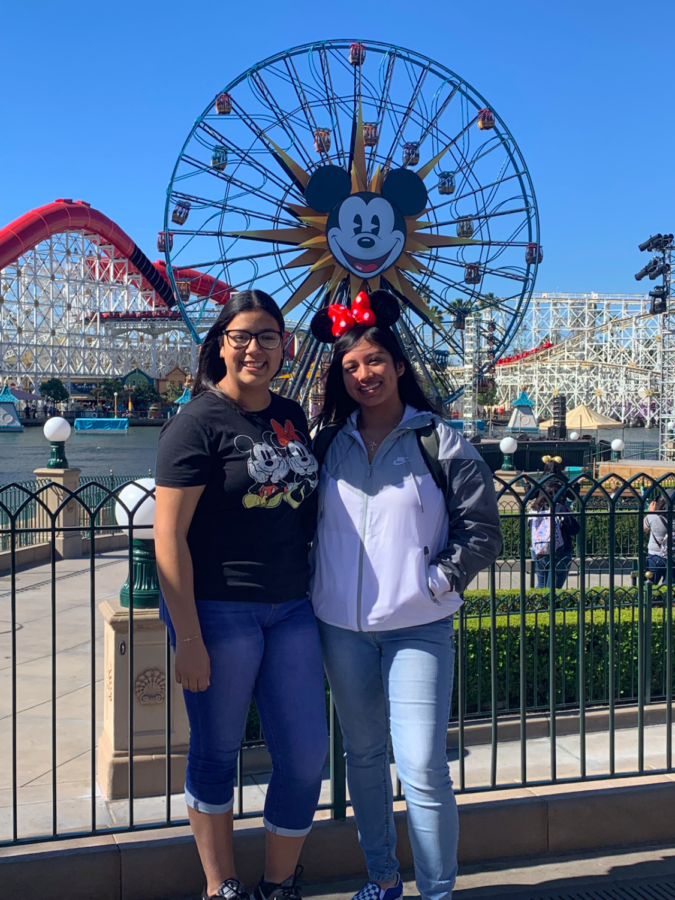 Every year Xavier students travel to Disneyland for an annual trip, but this years trip came a bit earlier than usual. Months before the trip, the girls were notified and given time to plan ahead for the very fun trip. Even though the trip was only a day long, everybody still had enough time to switch between the two parks, riding every ride at least twice. This was Sophomore Imelda Hernandez's first time at Disneyland, and she had an fantastic time, "It was a blast being able to be with friends at the happiness place on earth!" Sophomore Callie Guyer said that, "Disneyland has always been a magical place for me full of joy and wonder. To be able to go with friends was an amazing and unique experience that I will never forget."
The trip was a great opportunity for girls to spend time together and have fun away from the stress of school. It was just enough time for all of Disneyland's fun rides, treats and more. When night fell, girls were able to make there last stops on rides that they might have missed out on, all before heading back to the buses before 11 pm. Disneyland is said to be the happiness place on earth, and this Xavier trip certified that. This trip is only once a year, so keep your ears open to the announcements about the trip next year!