Black Student Union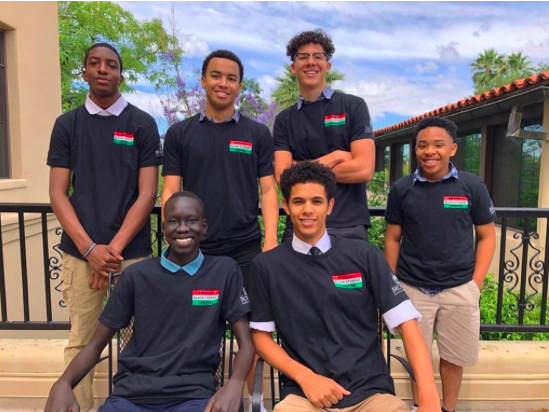 As Xavier and Brophy continue to grow in diversity, the Black Student Union (BSU) is too. BSU is a club offered at Brophy for African and African-American students, but welcomes everyone!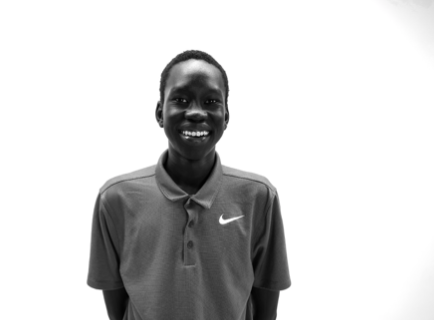 President, Jaam Magot '20, states BSU is, "not only to provide a space for African-American or African students, but also to provide us with an avenue to have our voices heard on campus, and to also feel like we are apart of the community through Brophy and Xavier." BSU was established in 2008 at Brophy, and has been around for almost ten years. In addition to this, BSU is currently expanding to Xavier and encouraging new members.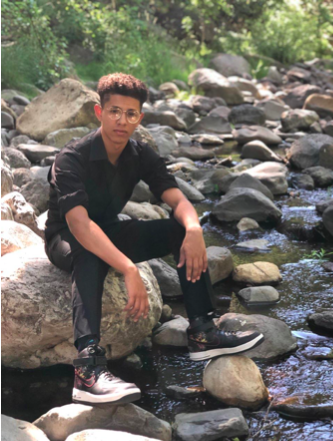 Jackson Whitaker '20, the Vice President of BSU, explains that BSU was formed not only as, "a safe place for people who identify as African or African-American, but also a place where other people from other cultures or ethic backgrounds can come. Here at BSU, they can show their support for said people and learn together what it means to be African or African-American." BSU takes great pride in showing their support for everyone and encourages community. 
Jackson continues with, "I think initially [BSU] was started for those who identified as black to come together and have their own little safe place. Now, it's progressing to more of an education spot, a place to growth, and understanding." Jaam adds to this by saying, "During the mid-2000s, it was evident that there wasn't a lot of black representation on [the Brophy campus] and Xavier's campus–not just black representation, just diversity in general."
As BSU continues its place into both campuses, Jaam mentions how, "BSU is a dream that Xavier students want to achieve, but because of how many clubs Xavier already has, it's been harder to implement the club for them too. I don't think that any African-American students at Xavier would be opposed to BSU and we are still trying to execute it for both Xavier and Brophy." BSU continues to offer this club to Xavier for everyone every other Thursday during lunch at Brophy in the Dutch, room #202. The next meeting is September 26th, 2019 and BSU hopes to see you there!