Xavier community prepares for Valentine's Day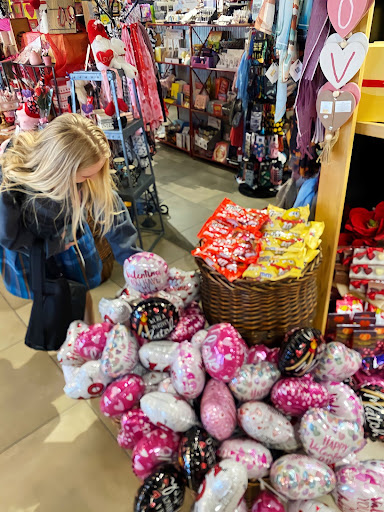 Love is already in the air for Xavier Gators! If anyone is struggling with what to do or what to get that special person for Valentine's Day this year, XPress is here to help.
Many teenagers are conflicted about what to do this February 14 because they want it to be special and memorable for those they love. Since Valentine's Day is on a Monday this year, many students are celebrating the weekend before. 
Getting specialized Valentine-themed food is a classic thing to do on this day and there are plenty of ways to make everyday food more special. Senior Bailee Gardner '22, for example, is going to get the heart-shaped Chick-Fil-A box with her friends and eat it while watching a romantic comedy movie.
Instead of going to a typical restaurant to eat, some students are planning to dine differently with their friends. Sophomore Macy Abraham '24 says, "I am going to be hanging out with my friends and all of our significant others by having a picnic."
Besides the food, Xavier students are also wondering whether they should go out somewhere or stay in. 
Junior Joscelynn Perez Ramirez '23 is planning to "walk around with [her] significant other and see touristic sites in downtown Phoenix." 
Some students are going to stay home to watch romantic movies; from a recent poll, the most popular one to watch is "The Notebook."
Students also might be stressing about what to get their friends or significant others this year.
Instead of spending time choosing a specific gift for someone, an alternative is making the gifts  a surprise. Junior Reyna Silva '23 is planning a "Secret Valentine" with her friends, which is a play on the Secret Santa game where people draw names and get gifts for the drawn people.
Rather than the generic flowers from a store, senior Anjaliyah Alvarez '22 is sending a dozen of Xavier's carnations to her boyfriend at Brophy. The Senior Student Council is selling roses for $1 until the 11th and students can add notes to give to those they love and appreciate.
One senior, Isabella Kobierowski '22 reminds the Xavier community that this holiday has a lot of expectations and there is no need to go to the fanciest restaurant or get the most expensive gift.