The commencement of the award season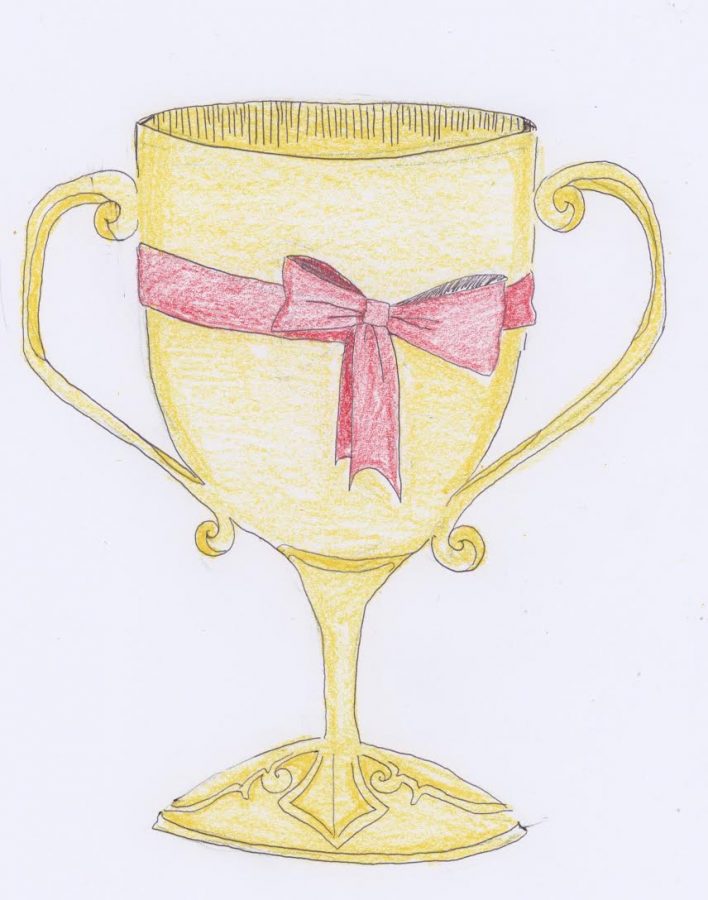 Hang on for a minute...we're trying to find some more stories you might like.
Every year, award season comes and goes fast. If you are like me, then you stay up to date on all that is happening with each show. The season has just begun and there have already been many influential moments.
The most recent awards show was the Golden Globes. The Globes this year were wildly popular. Why? One reason: the Golden Globes host was Jimmy Fallon. This led to numerous funny moments and skits. Fallon received widespread praise for his comedic genius throughout the show and during his opening. During his musical-style introduction, Jimmy and several other stars sang along while expressing their frustration with their inability to get into the awards because of traffic. The montage also featured nominees and pop culture references, such as "Stranger Things" and Ryan Reynolds. The introduction also largely featured Fallon singing, an area not regularly included in his night-show norm.
While Jimmy Fallon hosted the Golden Globes, another night-time television Jimmy hosted the Emmys. With Jimmy Kimmel slated to host, the Emmys were guaranteed to be a hit. Audiences loved Kimmel's commentary throughout the night and his success led him to be chosen to host yet another award show, the 2017 Oscars.
Along with the Jimmys hosting two of the most prominent award shows, fashion was also a large aspect of this season. One star whose fashion shone during the Golden Globes was Emma Stone, former Xavier student. She wore a star-printed Valentino gown. Stone was at the awards for her newest movie, "La La Land," with Ryan Gosling. A second star whose outfit impressed was Kristen Bell, who wore a Zuhair Murad gown adorned with a floral pattern. The dress had a whimsical feel that it made it look like it came out of a fairytale.
My favorite awards season moment this year was during Jimmy Fallon's opening skit at the Golden Globes, when he and Ryan Gosling sang to each other at the piano. This was my favorite moment because it started the show off on lighter tone. I also enjoyed this because it allowed pop-culture and traditional Hollywood to be tied together. While this skit was funny, it also allowed the actors to display themselves in a fun way and let them showcase their unique personalities.
While both the Golden Globes and the Emmys are over, many other shows are still coming up. The Oscars, the Grammys, the Billboard Music Awards and the MTV Movie Awards are all yet to air. This awards season has been a whirlwind for its followers and the upcoming shows are sure to defy even more of what has come to be known.