Lock it down!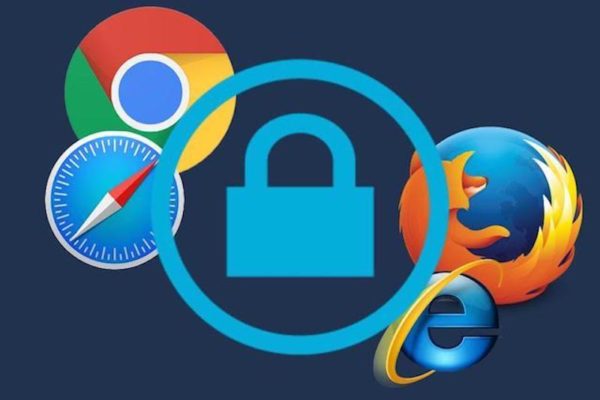 Hang on for a minute...we're trying to find some more stories you might like.
 Xavier was introduced to a brand new unique system for taking tests and various other assessments called Lockdown Browser. Its strict and secure standards may have been intimidating when teachers instituted it in the beginning of second quarter. It is a custom browser that locks down the testing environment within a management system. Lockdown Browser can actually work coherently with websites like Canvas and others such as Blackboard Learn, Brightspace, Moodle, Schoology, and Sakai. from laptops to iPads, it can be used on different devices. Many teachers around the world have began using of Lockdown Browser to prevent cheating on exams taken online.
 Señor Maresa, an Honors Spanish II teacher, uses Lockdown Browser frequently in his classroom for all quizzes and tests on Canvas. He firmly believes that "it increases the security of each quiz or test." Students are not permitted "to copy, print, or go to another website until the student submits". Overall, there has been prevention of cheating and the features Lockdown Browser have been created so that it is almost impossible to cheat. Señor Maresa thinks Lockdown Browser has been beneficial but one concern he has is "Lockdown Browser cannot be used on all devices such as the ChromeBook." He hopes to continue using this system next year due to its profound efficiency and certainty.

 As a student, it has fortunately made it easier to test without accidently opening up another page. Lockdown Browser has been a great addition to the online system for test taking, benefiting not only teachers but also students.