Volunteer opportunities around the holidays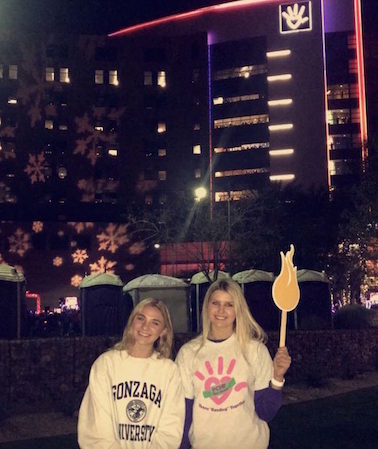 Opportunities are endless for volunteering around the Phoenix area, especially during the holiday season. Many organizations are preparing for the busiest time of the year. It is often easy to get wrapped up in the chaos of the season and forget about those who are less fortunate.
Many food banks around the valley are seeking volunteers at this time. Salvation Army provides thousands of meals to families in need during the holiday season. They need volunteers to serve the food, setup and cleanup the Christmas dinners. Salvation Army not only tends to people at their many locations, but also delivers meals to homebound individuals.
Another great organization that is at its busiest point during the holidays is St. Vincent de Paul. According to their website, "Each year, St. Vincent de Paul moves over 10 million pounds of food through its food bank, helps thousands of homeless people get off the street, and prepares over 1 million hot meals for the hungry." During the holidays they are looking for short term volunteers of all ages.
According to Feed My Starving Children's website, this program is "a non-profit Christian organization committed to feeding God's children hungry in body and spirit." This organization hand packs meals that are made specifically for malnourished children and they are shipped across the globe. Senior Gabby Leier says she loves volunteering here because "it's a fun environment, they play good music while knowing that you are helping little kids all around the world. It's also exciting because they allow big groups so a bunch of friends and family can all do it together and bond while doing good for the world."
The options are endless. Take advantage of the holiday cheer and spread it to those who need it most. So grab your family and friends and give back this holiday season.