The books behind the Oscars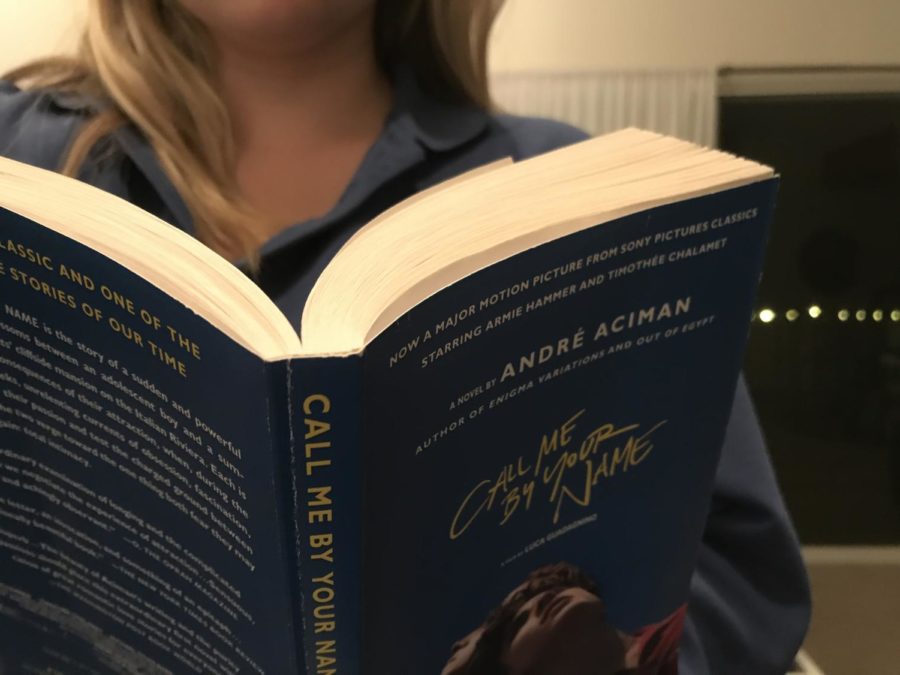 Hannah Shulski, Club Writer
March 21, 2018
The 2018 Oscars may be over, but it doesn't mean you still can't enjoy their movies! Many of the nominations this year were based off of novels. Here are few books you may enjoy if you loved the 2018 Oscars.
1. "Call Me By Your Name", directed by Luca Guadagnino
Based on "Call Me By Your Name" by André Aciman
The winner of the "Best Writing Adapted Screenplay" award, "Call Me By Your Name" is a romantic coming-of-age story about 17-year-old Elio (Timothée Chalamet), who falls in love with student Oliver (Armie Hammer) in Italy during the summer of 1983.
2. "Mudbound", directed by Dee Rees
Based on "Mudbound" by Hillary Jordan
"Mudbound" is the story of two families that share farmland in the rural Mississippi Delta, but it also sheds light on the harsh Jim Crow laws.  Carey Mulligan, Mary J. Blige, and Rob Morgan star in this Netflix-produced film.
3. "All the Money in the World", directed by Ridley Scott
Based on "Painfully Rich: The Outrageous Fortunes and Misfortunes of the Heirs of J. Paul Getty"
Gail (Michelle Williams) attempts to convince her father J. Paul Getty (Christopher Plummer) to pay the ransom for her son's (Charlie Plummer) kidnapping. Together with Getty's advisor (Mark Wahlberg), Gail races to save her son's life.
With so many fantastic movies based off of books this year, it's exciting to see what's in store for the 2019 Oscars!