Meet Laura Lu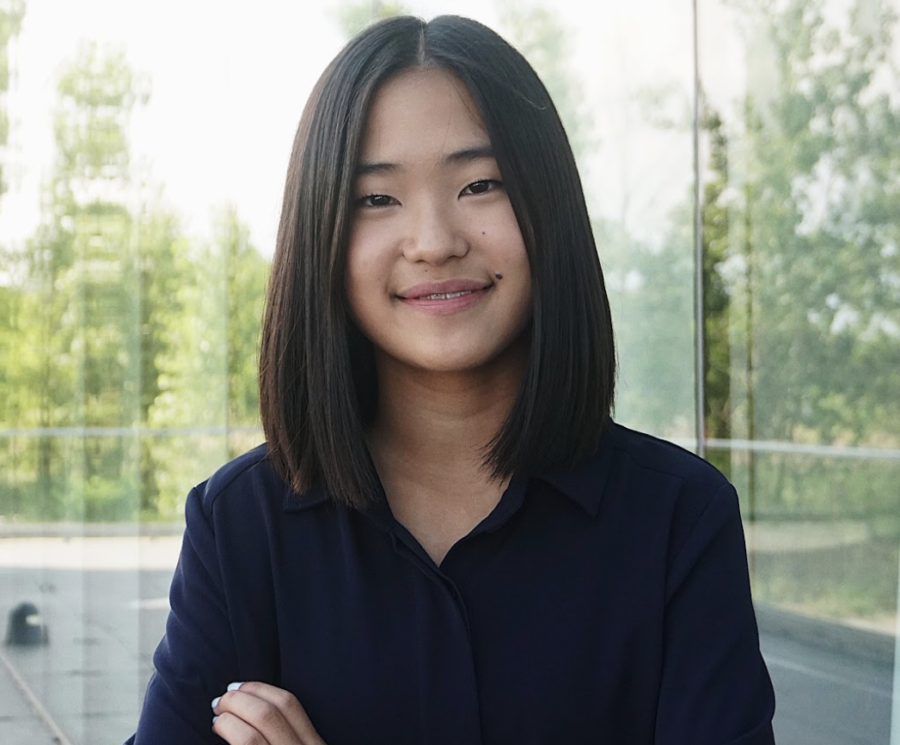 From playing on Xavier's competitive golf team to holding leadership positions in three campus clubs, senior Laura Lu does it all. Over the past few months, she has kept busy with activities both inside and outside of Xavier. All while keeping her sanity intact; she maintains exceptional grades and leads the Xavier community with confidence and drive. Her hard work and dedication have not gone unnoticed by fellow classmates and teachers.
In addition to being a member of the XCP golf team, Lu serves as the Vice President of Key Club, the President of Photo Club, and the Secretary/Treasurer of the National Art Honors Society. Outside of school, she enjoys computer coding. In fact, she has used her talent to co-found a physical therapy startup company with three other high school students from across the country. She, along with her co-founders, have chosen to name it Phynergetix. Her company offers a movement detection product that tracks and helps make a person's physical therapy and rehabilitation routines more effective.
When asked why she chose a startup involving physical therapy, Laura Lu stated, "As an athlete myself I struggled with keeping up with the regiments prescribed by physical therapists, so I wanted to find a way to make physical therapy more incentivizing and efficient at home. Also, the other students on my team are athletes as well, so it is something we all had in common and want to fix."
As co-founder, Lu has worked in branding the company, pitching the product, acquiring customers, developing the mobile application, and designing the product's website. If interested, you can learn more about her company at her Phynergetix website.
In addition, she also enjoys photography and oil painting in her free time. In regards to photography as a hobby, she is mostly involved in freelance photos but also dabbles in senior portraits and editorials. You can view some of her photography work at her photography website.