The benefits of thrift shopping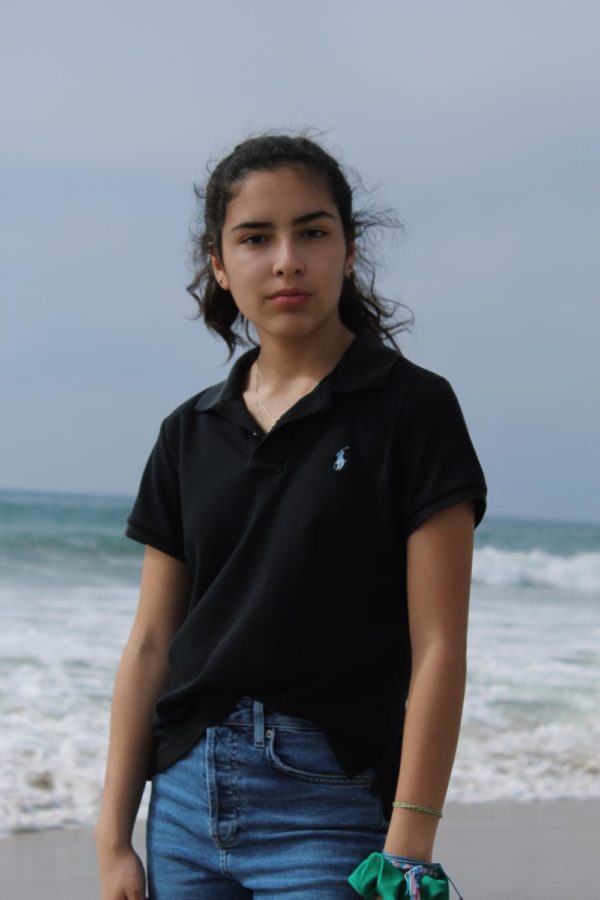 Never fear, your local thrift store is here! Across the valley, thrift stores, including the Salvation Army and the Society of St. Vincent de Paul have been widely known for their non-profit chains and variety of items. Today, thrift shopping is known to teenagers around the world because of its environmental friendliness and lower costs. Thrifting allows you to be original and develop an authentic personal style while wearing items that are no longer made. Although it can be time-consuming, it is a great way to spend time with friends. However, having patience when thrift shopping is a major key. You'll be spending a lot of time going through racks before you find something you like or that might just fit. At Goodwill for instance, clothes may be organized by size, color, and garment type, which makes shopping more effortless.
The best time to go hunting through these racks is around Spring, due to the fact that people tend to do their spring cleaning and give donations during April and May. It is also a great idea to go early on Monday or Tuesday morning, since Sunday night is when people usually drop off their donations. For an extra-fun experience, going thrifting on vacation is a great way to discover international or inexpensive souvenirs that you would normally not come across. When doing this, you may find well-known brands including Ralph Lauren, H&M, and Forever 21. Sophomore Brisa Duarte said, "Thrift shopping is like going on a treasure hunt, not ever knowing what you will find but being happy with the outcome." There's a wide variety of items you can find that range from retro cassettes to vintage bowls, plates, and furniture at your local thrift shop. Senior Melissa Castro found her very own treasure, a Victrola British flag record player, while thrift shopping in the technology section at Savers.
Another benefit is that most thrift stores contribute to local and national charities alike with a portion of the proceeds they get from your purchase, such as Luv-to Save Thrift Shop, as all the proceeds are given to the Boxer Rescue Foundation.
In addition to simply being a fun activity, thrifting also lowers your carbon footprint and is the ultimate way to live out, "Reduce, Reuse, Recycle!" When you buy secondhand items, you keep fabrics from being sent to a landfill where they pile up to produce toxic greenhouse gasses that are radiated into the atmosphere as well as reduce manufacturing. According to thredUP 2018 Fashion Resale Report, buying secondhand for an entire year saves 13 trillion gallons of water and 165 billion pounds of carbon dioxide. Thrifting prevents a waste of energy and resources on the production of new clothes.
All in all, thrifting reduces manufacturing, making it beneficial for the environment. Plus it's a great way for you to save money while developing a unique style!