Last Minute Service Hours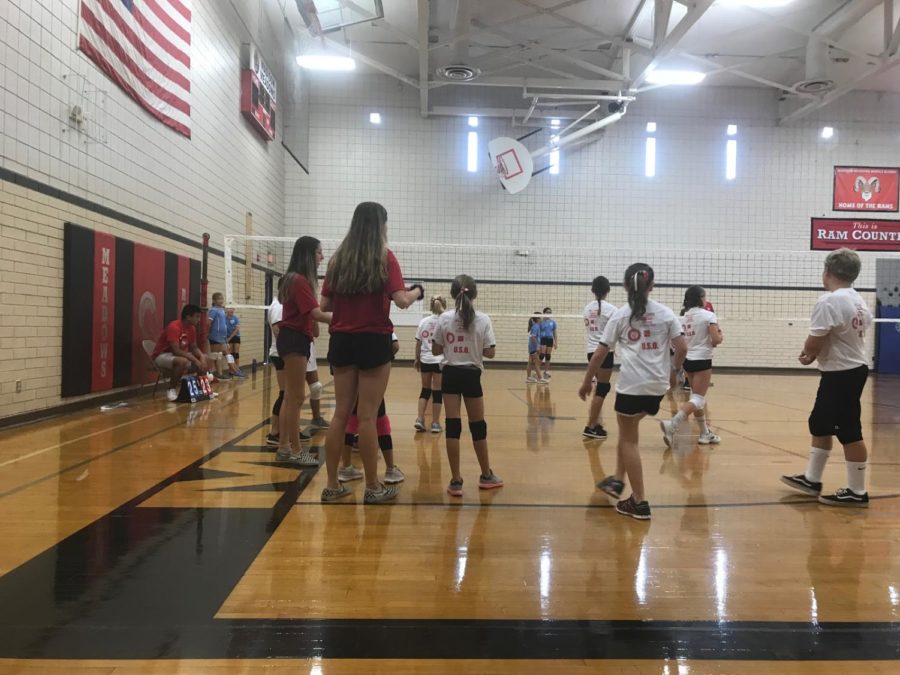 Junior year brings on many new challenges. One of those challenges is finishing the Christian Service Project by the awaited deadline. Juniors at Xavier have to complete fifty hours of service by Mar. 1. Juniors can start there hours from the time they enter Xavier but they have to be complete by March. Most students prefer to start their volunteering in the summer going into junior year. Opportunities can include the Xavier offered volunteer trip to Ecuador that provides enough service hours to meet the fifty hour requirement.
However, there are a portion of Juniors that still do not have in their service hours. This can cause the juniors to stress more and become worried about getting in their last hours. Many juniors may find this a struggle because they have many things to do over the summer and into the school year. Many students have to go to summer school, travel, and do summer reading. A solution for this would be to get online and look up volunteering opportunities.
Junior Athena Arroyo says that she is still in need of volunteer hours, "I only need ten more hours of service to finish for the year."
One of these opportunities is called a "Night to Shine", which is a foundation that gives students with disabilities the opportunity to attend prom. This event is held at Highlands Church on Feb. 8. Volunteer spots are still open and can provide many hours.
Another volunteer opportunity is at Maggie's Place. Maggie's Place is an organization that helps struggling mothers with many things. They have the option for anyone to come and volunteer at their store front or volunteering at a number of events that the organization puts on.
Also, a lot of marathons happen in the New Year, like the Arizona Road Racers. The volunteers are there to encourage the runners and build the community. This event takes place on Jan. 26.
There are additionally many volunteer websites that can also help to fill any last minute service hours. One of these websites includes, like volunteermatch.org.
Phoenix is filled with many opportunities. Volunteering can benefit a person by bringing positivity to others. Last minute volunteer spots are still open. There is plenty of time before the deadline.
For anyone going into Junior year, try not to procrastinate your service hours or you will be met with the consequence of having 10% knocked off your theology grade.
Do you have a service project opportunity that you think Xavier students should know about? Comment it below.