What's new to 2019?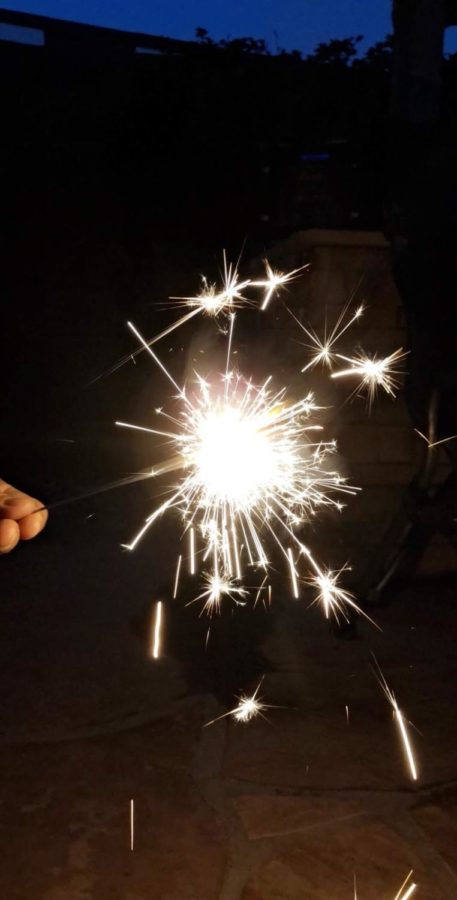 With the new year already here, many are quite excited about the new things that are approaching. Here are five things to look forward to in 2019.
Another Royal Baby!?
The newlywed couple, Meghan Markle, Duchess of Sussex, and Prince Harry, Duke of Sussex, are now expecting their first child after getting married in May of 2018. About four months ago, they announced the pregnancy. Markle is said to be due around April or even as soon as March.
There's Two Eclipses? No way!
On July 2, 2019, a total solar eclipse will pass over southern parts of Chile and Argentina and some parts of the South Pacific. Then, in Dec. at the end of 2019, another eclipse will pass over the Arabian Peninsula and some parts of areas of South Asia. In total, that is two eclipses going worldwide, so, get ready, and grab those glasses.   
New movies!
If movies are your thing, buckle your seat belt and get ready for the ride! For those Marvel fans out there, get ready for the most anticipated movies; Captain Marvel and Avengers: Endgame and lastly, Spider-man: Far from Home are just around the corner. A lot of Disney classics are on there way too, including; Toy Story 4, Frozen 2, Aladdin and The Lion King, the last two coming alive, no longer being animated. Sophomore Brissa Oviedo said, "I am most looking forward to the new live version of the Lion King, since it was my favorite movie as a kid." The new remade Disney movies that are approaching are already melting everyone's hearts.
Spice Girls Reunion?!
It has been said that the popular girl band from the nineties is making a comeback with a reunion tour this year. However, the tour will only be in the U.K., which breaks the hearts of many fans. The tour will begin on June 1, 2019, a great way to start off your summer! Mel B., Melanie C., Emma Bunton, and Geri Halliwell will all be apart of the tour, leaving Victoria Beckham out, who stated, "Being in the Spice Girls was a hugely important part of my life and I wish my girls so much love and fun as they go back on tour, I know they will put on an amazing show and the fantastic fans past and present are going to have a wonderful time!" She gives the girls a warm goodbye and hopes for the best for the tour.
 

Stranger Things

: Season 3
Season three is on it's way and the official date has been confirmed! On the fourth of July, the new season is going to be released, giving us the supposed greatest season of all. New characters are also being added to the story, leaving the fans on the edge of their chairs. A lot of people are waiting for the trailer that has yet to come out but many teasers have been released leaving Stranger Thing fans a little confused. Five more months to go and we may finally figure out what happened to Barb!
What are some things you are looking forward to this year? Comment below.