Senior editorial: Emma Haas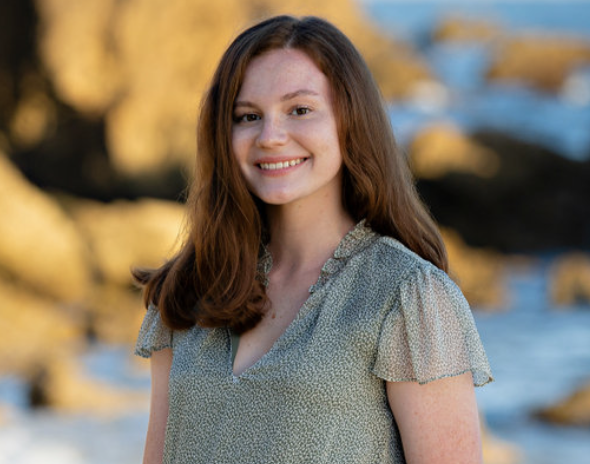 These past four years at Xavier have been a whirlwind of fun dances, sports events, rallies and exciting XPress articles. While no one could have expected that this past year would involve a pandemic that would stop the world in its place, the Xavier community persisted. Writing for XPress in a time full of such uncertainty has been exciting. I have never been a writer for XPress, but this past year has been a blast. I learned more about the history of Xavier and all of the work that goes into annual events this past year than I have in the past four years! Interviewing members of the Xavier community and providing interesting articles for students to read has always been a process that I looked forward to during these past five issues of XPress.
For my overall Xavier experience, I would say that I had the best time. From going on trips to places like Ireland to emailing fellow students to ask for an interview, I was able to put myself out there in ways that I don't think I would be able to if I attended another school. I will miss going to rallies and screaming my head off with the class of 2021, and I will also cherish the memories that I had from experiences like Kairos. While I, along with everyone else that I am graduating with, did not have the senior year that we would have hoped for, I am glad that we all pushed through it and had as much fun as we could have. While I am very excited to graduate and go onto college, I am very happy to have been a member of the Xavier community, as well as a writer for XPress.