"The greatest show on grass" Waste Management Phoenix Open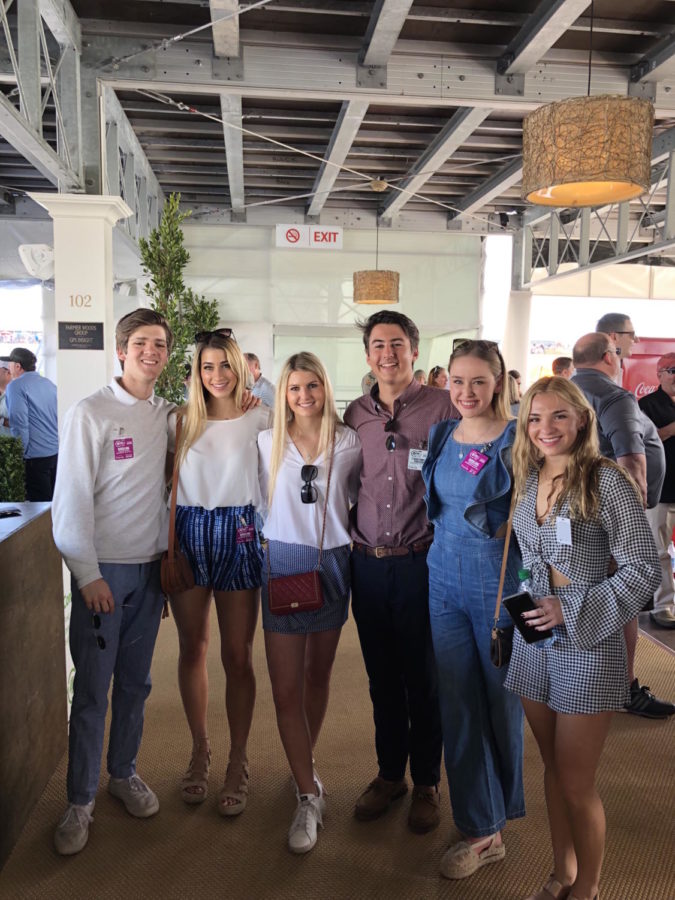 The annual Waste Management Phoenix Open started at 8 a.m. on Monday, Jan. 29 and ended on Sunday, Feb. 4. Every year, TPC Scottsdale hosts the Waste Management Phoenix Open which is known as the the "largest game on grass" with hundreds of thousands of people attending every day throughout the whole week, especially on the weekend. The Thunderbirds, a local philanthropic society of Phoenix, all help to make this the best, with tons of concession stands, amazing seats, fun events and amazing memories and performances.
Going out and attending the Open every year is something many local Arizona families love to do. The Thunderbirds make it an amazing experience and it is something that is all over the news and an event that many people look forward to.  Catherine Kempton, Junior said "I love to go to the open with my friends and family to eat good food and watch golf but I also love that it is a charitable event and I know that the proceeds are going to a good cause thanks to the Thunderbirds." For those who are from different, or states, the Phoenix Open is something that is very appealing. Many people travel from all across the country to come, watch golf and experience the amazing Arizona weather in late January, early February.
I was lucky enough to go out and experience the amazing weather, watch golf, have some yummy food with my friends this past weekend at the Open. Once you finally reach TPC Scottsdale and get through the terrible traffic, the fun starts to happen. The first day, Monday the Professionals practiced, then on Tuesday, the Special Olympics open took place. Wednesday was a big day with the Pro-Am golf tournament filled with professional athletes who were flying in from all over to come and play. Thursday, Florida Georgia Line and Flo Rida took the stage and performed for the Thunderbirds and their families. Then, on Friday, One Republic was performing at night in front of an enthusiastic, rowdy crowd.
Everyone at the Open loves attending, which makes it such an awesome and charitable event to attend. It is a long but fun and exciting week that should be experienced by everyone even if you only go out for the food.
To learn more about the Thunderbirds and the charitable portion of this event, read "Who are the Thunderbirds and what do they do" by XPress staff writer Madeline Warren.