Mothers bid farewell to the Class of 2019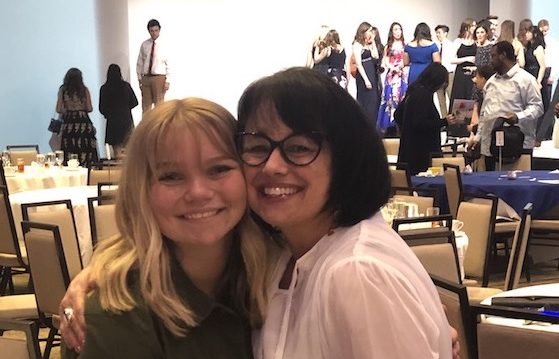 With only a few days of school left, the Class of 2019 prepares to bid their farewells. On April 6, the Class of 2019 and their mothers are all invited to the Senior Mother-Daughter Mass and Breakfast. This event became a way for seniors and their moms to be together one last time at Xavier to reflect and strengthen their bond before college begins.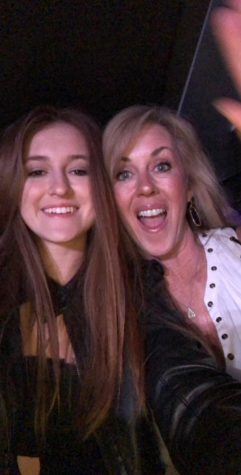 Throughout Senior year, Mother's Guild has provided the Class of 2019 with "Senior Treats" to celebrate their last years at Xavier College Preparatory. These Senior treats have become a Senior favorite, as they are they are sweet small treats and goodies. Mother's Guild has become a fundamental part in Xavier student's life.
At the Mass and Breakfast, the Seniors and their moms spend time together making memories and reflecting on their faith. Students are given handwritten letters written by their families to say their goodbyes and wishing them luck as they begin their journey to college. Along with handwritten letters, the entire Senior class is shown a slideshow of how they have changed from their early childhood to their Senior year.
Mrs. Nickle, mother of Senior Daisy Nickle, is part of Mothers Guild and shares to the Class of 2019 to "be kind, patient and embrace the future!"
If you still need to RSVP for this event, go to the Mother's Guild website.