Xavier Gators Love the Annual Disneyland Trip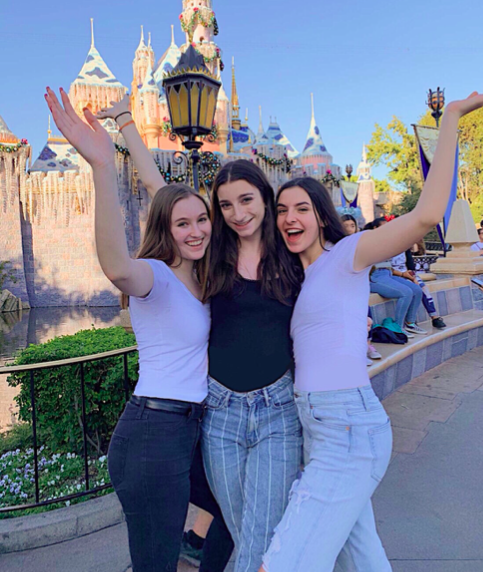 It's time again for the Xavier Disneyland trip! Once a year, a few hundred Xavier students hop on three or four buses at about two in the morning and drive through the night to Anaheim, California. They typically arrive at about 8:00 am and stay at Disney until eleven at night. Organized by Ms. Tara Metzger,  the Assistant to the President and Principal here at Xavier, and Ms. Carol Ann Michaelson, the Xavier Director of Student Records, the Disneyland trip is fun for everyone!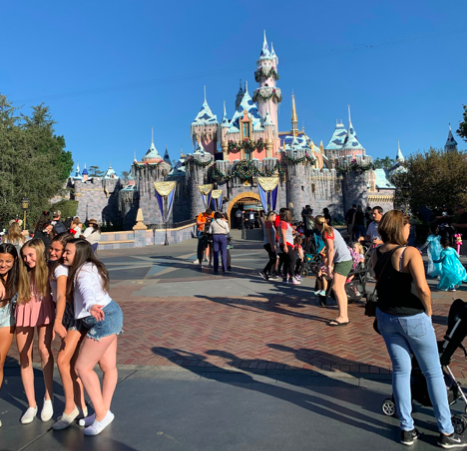 Many teachers and faculty attend the trip as chaperones. Students are free to split up and conquer Disneyland, however they are required to stay in groups of two or more. The students have a park-hopper pass that allows them to travel in between Disneyland and California Adventure as many times as they please. Junior Simone La Magna preferred this year's trip, as it was in the fall rather than the customary spring setting. "I liked going in November this year because it added some Christmas magic which made the trip so much more fun!" 
The Christmas magic came from the decorations. The whole park was decorated for Christmas, with trees and lights all around. Even the castle was in the Christmas spirit, with icicles and wreaths adorning the outside. Some of the more classic rides were changed for the Christmas season as well. The Haunted Mansion, normally decorated with the spooky theme of The Haunted Mansion movie it is based on, was dressed in the spirit of the movie The Nightmare Before Christmas. The It's a Small World ride even changed its soundtrack from its well-known, upbeat music, to Christmas music instead!
The trip is a great experience to share with friends. However, some pro tips for those who want to go next year are: remember to stay hydrated, sleep on the bus, and most importantly, wear supportive shoes! Junior Sydney Johnson remarks it as, "A magical experience that was not heel friendly." Overall, Xavier Gators had an amazing time at the "Happiest Place on Earth" and are already excited for next year's trip!