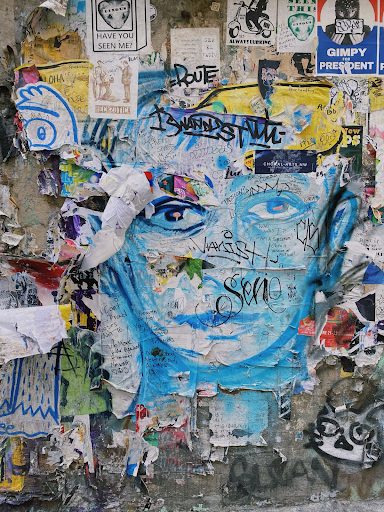 Pierian Spring, Xavier's annual art and literary magazine, was presented the 2022 Scholastic Magazine Award and Overall Art Award. It took first place with special merit from the American Scholastic Press Association on its issue entitled "Komorebi."   
The American Scholastic Press Association only presents this award to schools with "special outstanding designs and content." Pierian Spring was given the title REALM First Class, the highest honor for excellence in art and literary magazines in Arizona. 
Dr. Clayton Zuba, Pierian Spring adviser, said, "I was confident we would do well but because it was our first year I still didn't expect we would receive the highest honor."  
Komorebi means sunlight in Japanese. Metaphors include ideas of light and darkness, how beauty and shadows work together and the resilience through the shade of trees.  
Editor-in-chief Waverly Bagley said, "I drew all the things I love. It ("Komorebi") captures sunlight because of the brightness and glowley accents I added in the piece."   
Senior, Alex De León, photography winner in the issue said, "My piece, 'A Collage for Humanity,' was taken in Seattle, Washington. There's a special phrase on it,'No more war against humanity,' and this really captured my eye. For me, it's saying there's beauty where you may not always find it."
Zuba said, "This magazine gives people your age the chance to read work done by other people your age so it might deal with themes or issues that young people can relate to. It builds connections in the Xavier community and it can give people confidence."