Pilot season's newest TV shows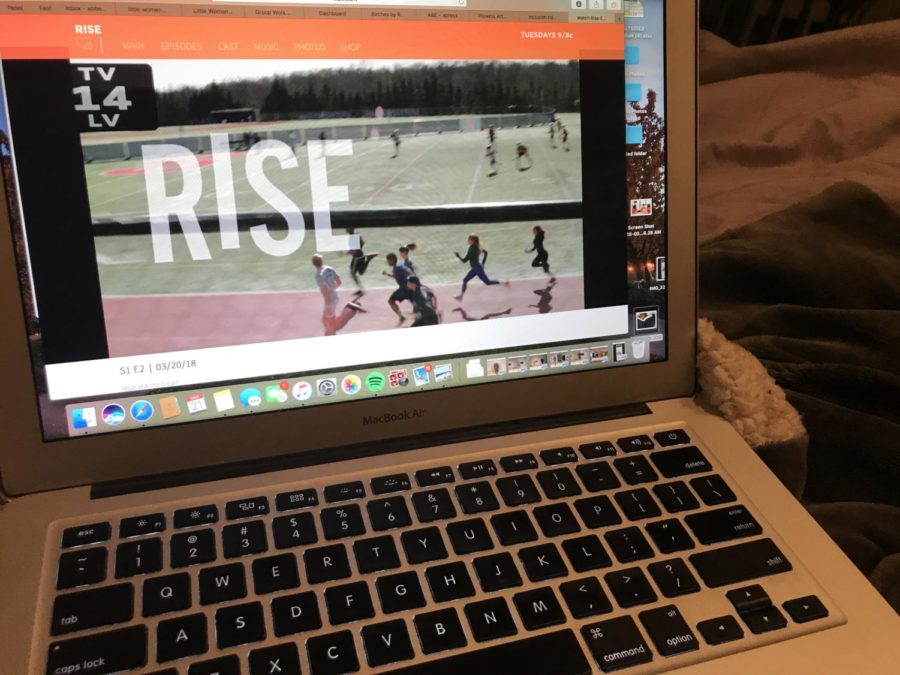 As Xavier students, it can be difficult to balance our work load with free time in general. However, when spared the opportunity, many of us turn to binge-watching an entire television series until the wee hours of the morning. With some of our favorite TV shows coming to a close, such as the season six finale of "New Girl" and the second season of "Stranger Things," it is about time that we begin searching for a fresh new series. Luckily for those of us in need of a fresh series to obsess over, it's "pilot season," which signals the first airings of several new television shows. Here's a few of the newer TV series that have caught the public's eye, and might provide you with a valuable respite from your studies.
1. "Black Lightning:" (The CW)
This particular television series aired its pilot on Jan. 16 of this year. The storyline is very similar to shows like "The Flash and "Arrow" regarding DC Comics. The main actors involved in this project are Cress Williams and China Anne McClain, who you might recognize from "Hart of Dixie" and "Ant Farm," respectively. Williams plays Jefferson Pierce, a high school principal retired from his superhero duty as "Black Lightning" years before. Throughout the series, he combats crime and violence in attempts to keep the community safe
2. "Rise:" (NBC)
This brand new TV show aired its pilot episode this past March 13. Starring Josh Radnor and Rosie Perez, "Rise" embodies concepts from the show "Glee" and the movie "High School Musical." The storyline includes a drama coach who recruits a football player for one their high school musicals. As cheesy as it sounds, the reviews are promising.
3. "Lost in Space:" (Netflix)
"Lost in Space" is a remade series about a family struggling to stay safe in outer space. In fact, it is very possible that your parents are familiar with the popular original series, which aired for the first time in 1965. This remake is scheduled for release on Netflix within the next month, and falls under the sci-fi genre. So, if you're an outer space enthusiast, or you want a show to watch with your dad, this series may be for you!
4. "American Idol:" (ABC)
Although "American Idol" on Fox aired its finale two years ago, ABC has decided to re-launch the series on their network for another go-around. Seacrest is back, but he has a fresh batch of celebrity judges, including Katy Perry, Luke Bryan, and Lionel Richie. Tune in to see who's going to be the next David Archuleta!
So sit back, grab a snack, and give that overstressed brain of yours a break while you
check out the new shows. Just don't forget to study for that upcoming math test!