ASU expanding to Washington, D.C.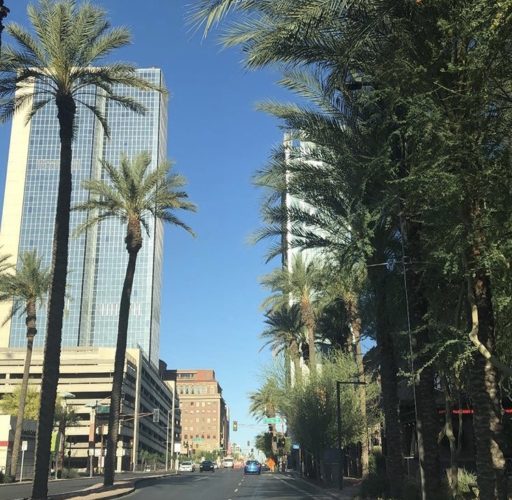 Hang on for a minute...we're trying to find some more stories you might like.
It was recently announced on many news stations, radios and newspapers that Arizona State University has just recently expanded their campus by adding a building in Washington, D.C. After reading a lot about the new addition, ASU students, especially those in the Walter Cronkite Journalism school, will now be given such an amazing opportunity to have more out-of-classroom experiences.
The ASU in Washington D.C. website states five reasons on why students should choose to study at ASU in Washington D.C. These included opportunities for students and faculty, high level dialogue, resource for policymakers, optimize innovative partnerships and D.C is a platform to reach the world. Their website says, "It spurs national engagements and partnerships for ASU, provides important and one-of-kind learning, teaching and research opportunities for students and faculty members, facilitates ASU's participation in high-level idea exchanges, and expands the reach of groundbreaking research efforts."
There are many Xavier graduates who have attended or will attend Arizona State University who will be given this unbelievable opportunity to experience college as well as the outside world.