Chloe Anne Porter, Club Writer
When it comes to reading an article about what kind of pizza you are, or about the recent election and its candidates, we have all fallen victim to fake news. Fake news can...
March 27 • No Comments
Media in the Catholic church: a blessing, or a curse?
March 27
The next time you walk into mass on a Saturday evening, take a look around you and see how many teenagers you can find, or lack there of. This begs the question; is religion still apart of the lives of...
Senior prayer day 2017 – the end of an era
March 23
On March 3, 2017, Xavier seniors altered their usual 5th and Highland travel routine and instead drove to Mount Claret for their final prayer day. With a clear blue sky and nice weather, it was a beaut...
Xavier celebrates Ash Wednesday
March 21
On Wednesday March 1, the Xavier community gathered in the Activities Center to celebrate the first day of Lent. Students, staff and teachers alike all came together to listen to Father Kevin's ho...
Taylor Hooks, Media Board
March 24 • No Comments
March 24
The 'Earthtones' reunite and play for the students and faculty during the Traditions Day 2017 Talent Show.
March 24
Alexandra Figueroa, Writer
Here are a few photos from the Brophy Spring Musical that was performed at the performing arts center (PAC) at Xavier on March 16th, 17th and 18th.
March 27 • No Comments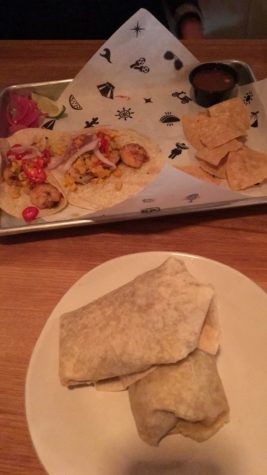 Happy hour restaurant review edition!
March 21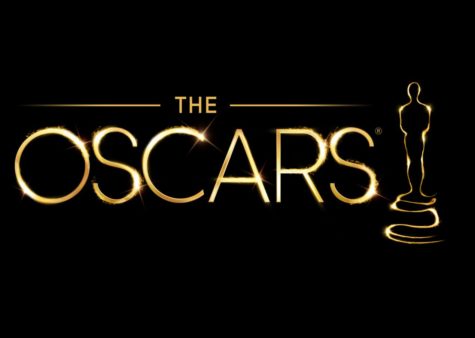 Review of the 89th annual Oscars
March 15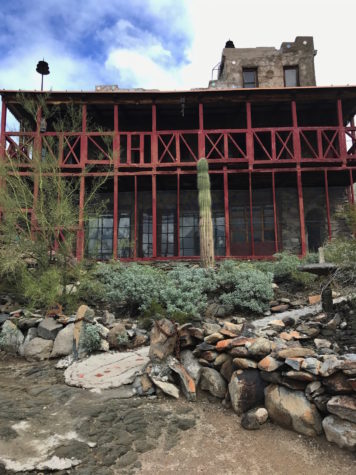 March 9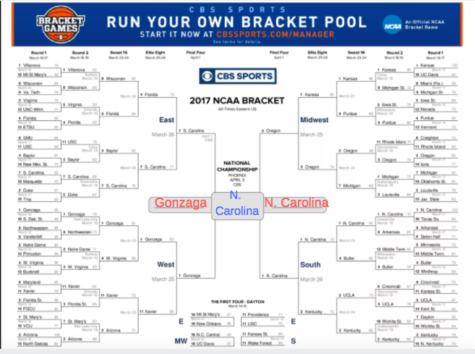 Katie Shyman, Writer
With the month of March, some may think of spring break while others think of the great weather. But for sports fanatics, March Madness is one of the first things that co...
March 27 • No Comments
We wanted to share some shots of our new sand volleyball courts. The courts are located south of Petznick Field along the canal.
March 24 • No Comments
Bailey Bland, Tech Corner Editor
"Excited to be part of such a great group of women and even more jazzed about women in STEM!" said Mae Jemison on Twitter. She, along with four other women, are being imm...
March 23 • No Comments
Sydney Missigman, Business Manager
Girls Have IT Day is an anticipated event for Xavier students and faculty, but more importantly it is an event looked forward to by more than 500 middle school girls. Ac...
March 8 • No Comments
March 8
March 1
Fun video game facts for gaming gators
March 1
View All »
Polls
Loading ...
Tweets